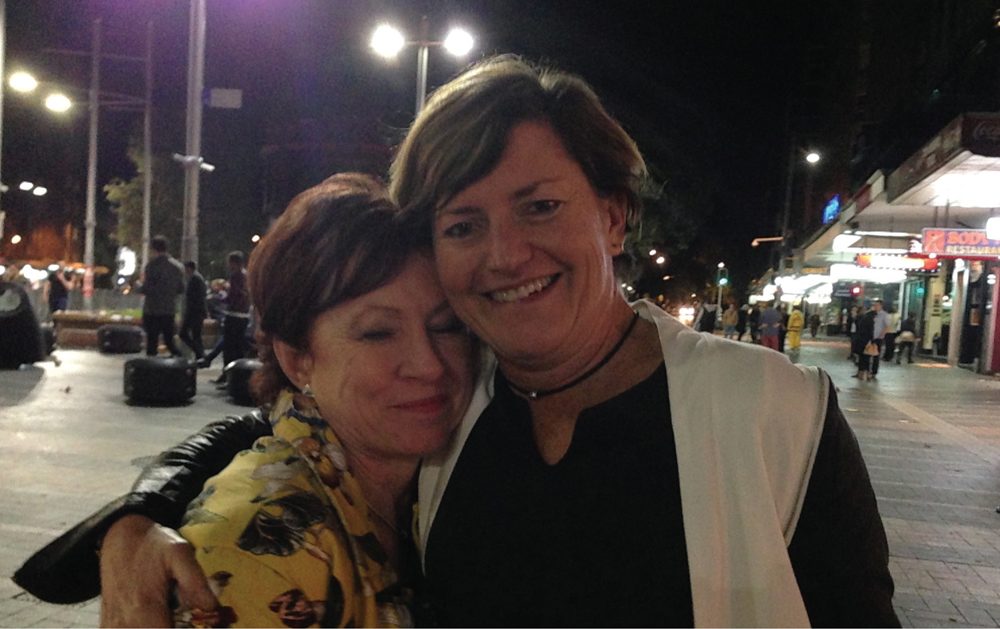 Sister of Prime Minister of Australia Christine Forster, and long term partner Virginia Edwards are engaged to be married.
Tony Abbott's sister  Christine Forster and long time partner Virginia Edwards are engaged!
Ms Foster proposed to her long term partner on a trip to Broken Hill and has announced that they would like to marry in their home town Sydney and "hopefully under a federal marriage act".
The openly gay City of Sydney Liberal Party councillor acknowledged their engagement may be a long one due to the ongoing debate in Australia over marriage equality, however is willing to wait it out until they can celebrate making their vows within their own home.
Although her brother and Prime Minister does not support the legalisation of same sex marriage, Ms Foster is confident it is going to happen sooner rather than later.
Until then, Christine and Virginia will remain happily engaged, and continue playing their significant part in the fight for marriage equality.