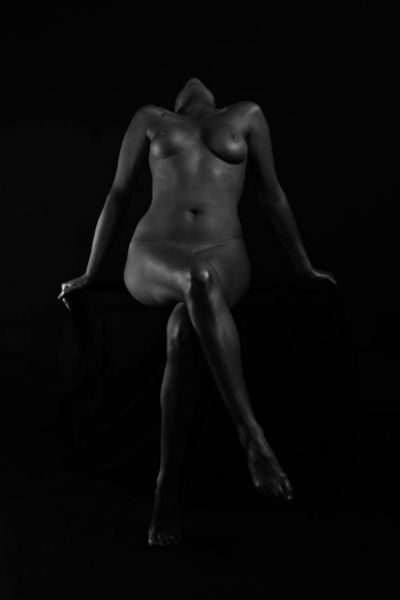 Founder of the community group My People | My Tribe Josh Feeney is teaming up with renowned Australian photographer Brenton Parry to create and share 100 nude portraits of LGBTQ+ people telling their stories.
Help minimise hate by sharing your story in this photo campaign. You can't hate someone whose story you know…
Inspired by the quote, "You can't hate someone whose story you know," the exhibition aims to share the open and honest stories of LGBTQ+ people in an effort to unite the wider community and embrace differences.
Parry says of #barenakedtruth, "This project feels very timely after the Orlando massacre and with Australia on the verge of a vote for marriage equality. Now is a time to galvanise our community in action, celebrating our lives and stories. By photographing 100 people from a diverse cross-section of the community, stripping them back and telling their story, I'm hoping we can see that for all of our differences we have more similarities."
A call out to the LGBTQ+ community of Sydney to participate in the photoshoot is being made. The premise of the photoshoot is to create an online exhibition titled #barenakedtruth.
Why nude? When our walls come down and we peel back the layers it is our unifying qualities that are exposed. We become free from fear and are empowered to be authentic.
The #barenakedtruth exhibition endeavours to create a platform for LGBTQ+ stories to be heard and shared.
Baring your truth proves that your story matters and that your voice counts. Putting a face on LGBTQ+ issues humanises the experience and will help to educate, enlighten and inspire others.
The images and accompanying stories have the power to impact and effect change in the LGBTQ+ community and beyond.
Feeney states, "In light of the horrific events in Orlando recently, now more than ever is a time to act. Come out. Be seen and have your voice heard. In our own small way, we can contribute to change."