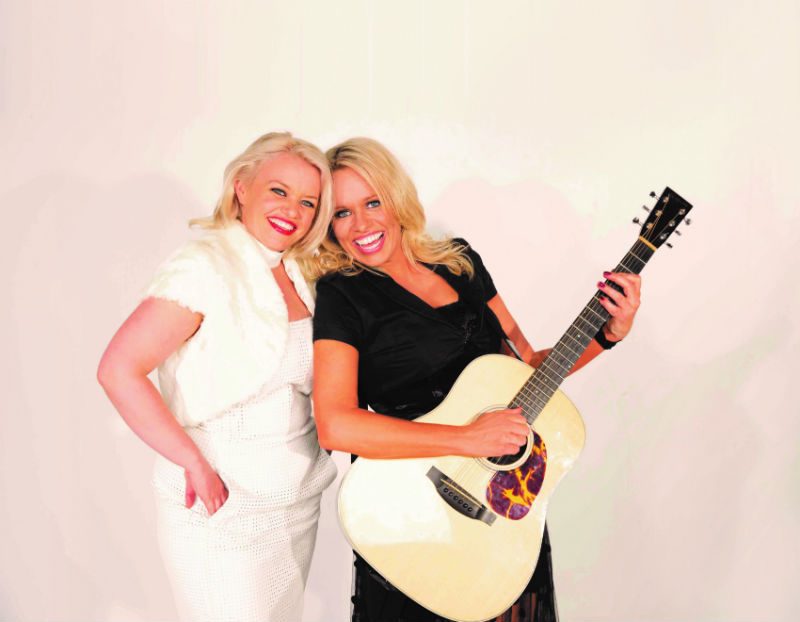 Beccy Cole and Libby O'Donovan's performance The Cowgirl and the Showgirl was nominated for Best Cabaret at the prestigious Helpmann Awards
What happens when a Country songstress performs with a critically acclaimed Jazz and Cabaret performer?
The pair is set to perform at Slide this month, giving you the chance to witness their energy, honesty and chemistry. Intertwining their genres and breaking musical stereotypes, the audience will be taken on a journey with Cole and O'Donovan's powerful songs and stories.
From Cole's energetic humour to O'Donovan's rich vocal range, watch the two singers/songwriters give a mesmerising performance on stage.