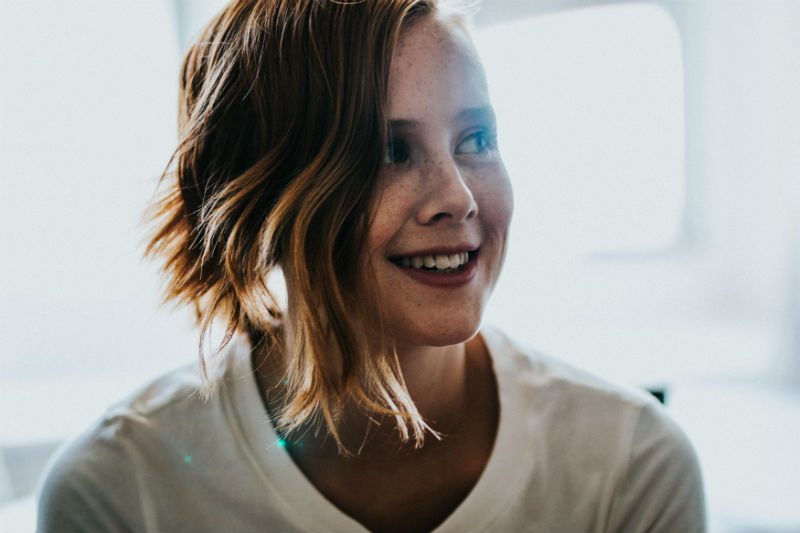 Emotionally Untidy are Rachel Maria Cox new tunes
Newcastle's Rachel Maria Cox has been buzzing behind the music scenes as the founder and manager of Sad Grrrls Club, a female/ non-binary/ gender diverse centric record label and booking agency, and organising Sad Grrrls Fest in Sydney and Melbourne, Australia's largest female-fronted music festival.
Spending plenty of time advocating for mental health awareness and support, and non-binary visibility in media as well, Rachel has a huge foundation of knowledge for music and media, so it's no wonder their music is so darn good.
RMC's newest Emotionally Untidy is a high energy number, which they say is about "when you find yourself in a situation where your social life is more confusing and tangled than you'd like. Not disastrous, but maybe where you need to start folding your clean washing and putting it away."
The music clip is a sneak peek into our pets' perspectives on our messy personal lives. The clip, which RMC shot and edited themselves by attaching cameras to their dog and cat, is true to the spirit of the single. Cox says "your pets see you at your worst and they have no sense of privacy.
My cat loves to invade my personal space in my bathroom, he hates it when I have other people share my bed because it means he can't be in it. My dog is so old but they just loves everything. Dogs don't judge you regardless of how much of a mess you are."
The single is RMC's debut single from their upcoming LP, Untidy Lines, which is set for release in August this year. As per RMC's win of the Triple J Unearthed/NIDA competition, one of the singles off the LP will be chosen to hand the music video making to NIDA students.

Check Out the Untidy Music Video: