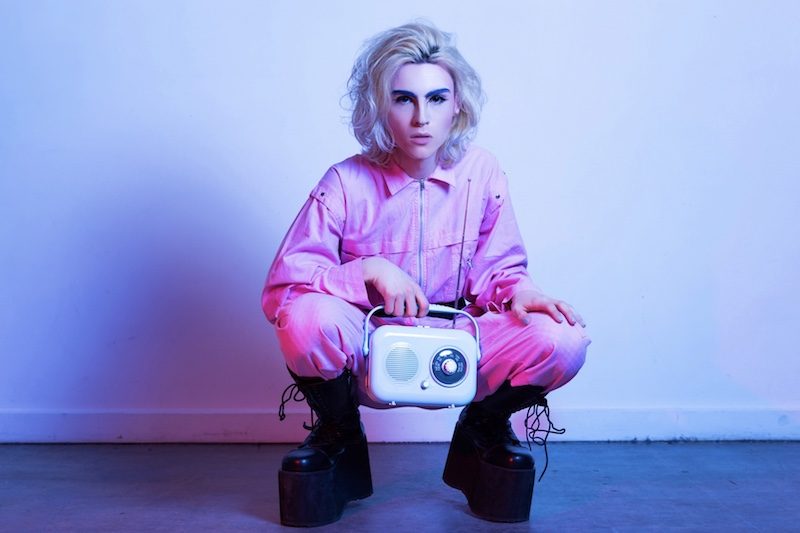 Melbourne-based singer-songwriter Mani Blu announces the release of his debut single, Turn Off The Radio, a striking, brand new release, effortlessly fusing synth-pop influences with a modern flavour.
The ballad draws influence from David Bowie's 'The Rise and Fall of Ziggy Stardust' and 'Spiders from Mars' while Blü's style seeks to encompass Warholian Pop Culture, which is rarely seen in today's music.
"I wrote 'Turn Off The Radio' in about 40 minutes when I was just 19; the idea of the song was so strong for me," says Mani on the single.

"The song is a double entendre for mental health and toxic love; for me ', radio' represents a transmission, a signal from one person into outer space, and ending up at the receiver, but all I wanted to do was cut those signals off."
Turn Off The Radio is a twisted love story that drips with an emotion and rawness unique to Mani Blü, introducing him in the most emphatic way possible.