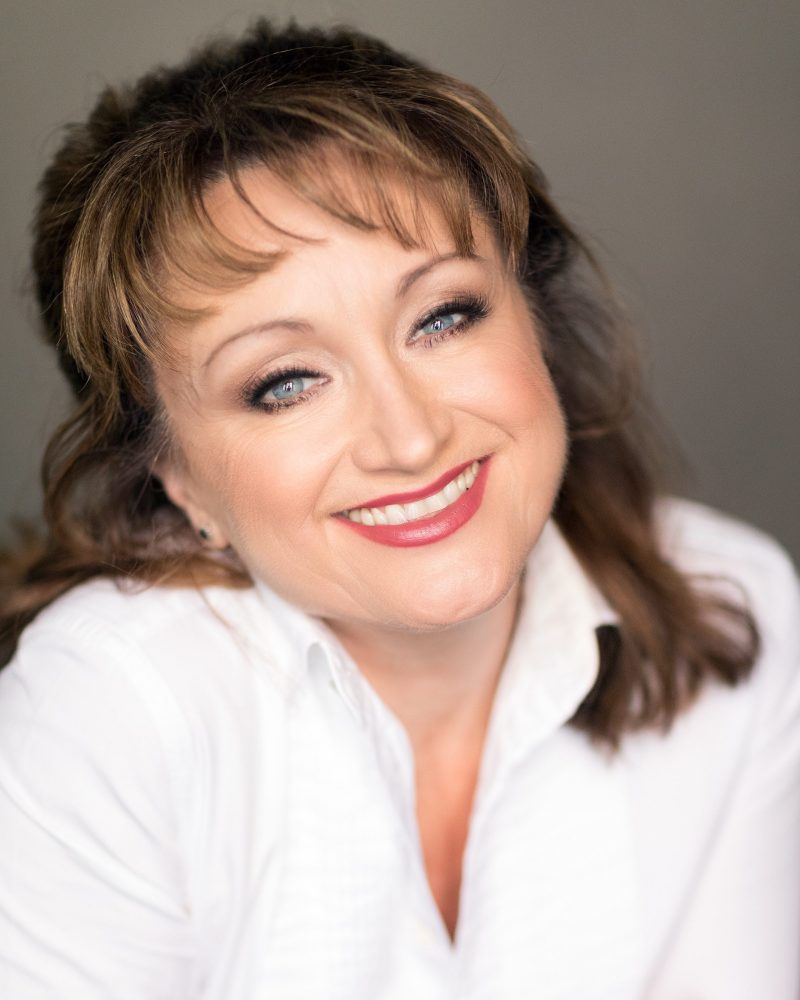 Following a year of lockdown where choirs could not sing together, SGLC is delighted to be able to celebrate its 30th Anniversary with a concert at the York Theatre, Seymour Centre on Saturday 26th June.
Called Stronger Together, this concert celebrates 30 years of community, music making, and getting back to singing together after the challenge of Zoom rehearsals throughout 2020.
Featuring songs that have marked important moments in the choir's history including: 'These Candles We Burn' sung at AIDS candlelight vigils and 'Marry Me' which was recorded in support of marriage equality; plus commissioned and favourite works from across the years, this concert will showcase the choir's talent and versatility.
SGLC will be joined by one of Australia's stars of stage and screen, Caroline O'Connor, and former SGLC Music Director, Jonathan Welch AM, this time singing with the choir.
"It has been a hard year for all choirs with the Covid restrictions so there is sheer joy in our rehearsals now we are able to sing again which I'm sure the audience will experience in this concert. It really does demonstrate how we are stronger together" says Choir President, Liz Eglington.
Music Director, Adam Majsay remarks "Stronger Together marks a moment of rebirth for our choir. They say that life begins at 30. For SGLC, that is proving very true! After more than a year of silence and separation for our singers, the past month preparing for our 30th anniversary concert has provided a much-needed boost to our spirits. Finally being able to get together and sing again is so uplifting. We are very excited to bring this energy to our audiences after such a long time!".
Sydney Gay & Lesbian Choir has been breaking out into song and breaking down barriers with its uplifting and inclusive approach to choral music since its inception. As one of Australia's most popular community choirs with over 80 active singing members, it welcomes singers without audition and regardless of their sexuality, gender identity or music experience.
In its 30 years it has staged over 730 performances, welcomed over 1000 members and performed in over 10 countries around the globe.
TICKETS ON SALE NOW THROUGH THE SEYMOUR CENTRE BOX OFFICE
Premium: $47-$55. A Reserve: $37-$45