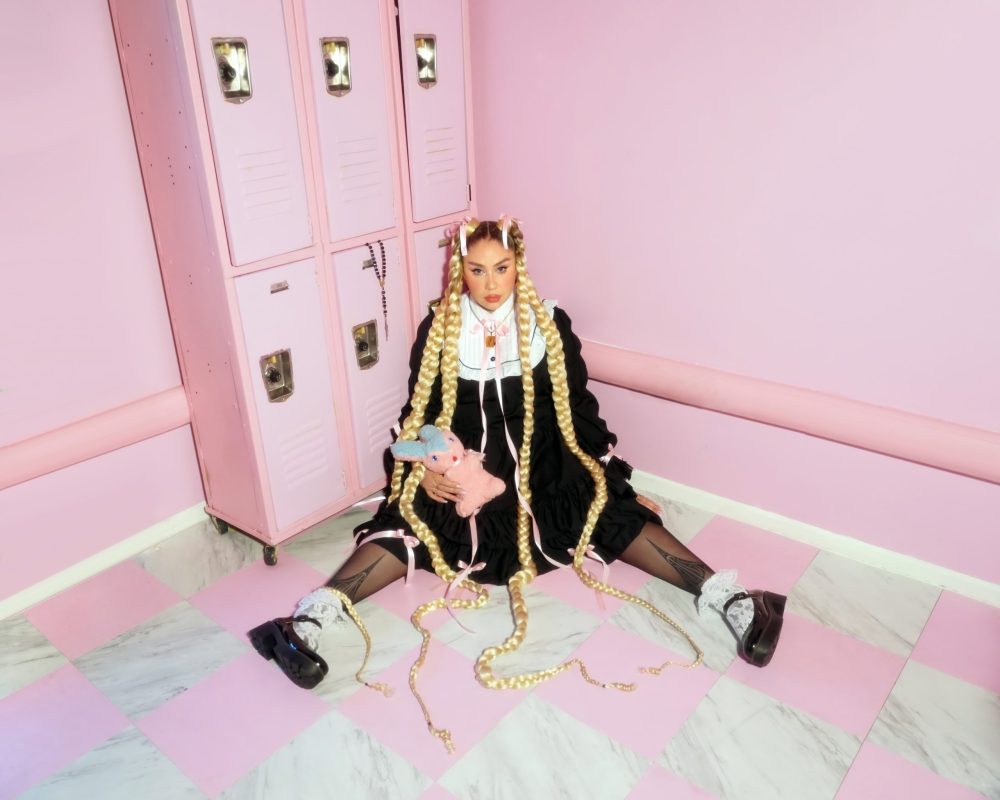 Theia makes unapologetic alt-pop, which pushes boundaries sonically and lyrically.
The singer and songwriter from New Zealand have been making waves since she first emerged in 2016 with her break-out hit 'Roam'. Amassing close to 15 million streams on Spotify alone and receiving extensive radio play in New Zealand and Asia, 'Roam' earned Theia a loyal fanbase across the globe and paved the way for her self-titled debut EP (2018) and the NOT YOUR PRINCESS EP (2019).
It saw Theia tour New Zealand several times and play many of the country's largest festivals, including R&V, Homegrown, Bay Dreams, Splore, The Big Gay Out and Soundsplash, and opening for heavyweights such as Sia and Charli XCX; Portugal. The Man; LEON and Tones And I.
She also toured Australia with the Kite String Tangle and has played shows in Asia and the United States.
In early 2020, Theia upped the ante with the release of her high-energy mixtape 99% ANGEL, which drew praise from the likes of Billboard Magazine. She revealed the mixtape with a headlining slot at Sydney Mardi Gras' Heaps Gay party just weeks before the COVID pandemic was declared, sending her back to New Zealand for lockdown.
With a string of shows and international travel thwarted Theia took time out and focused on composing songs in te reo Māori. It led to her launching the side project TE KAAHU and its debut album 'Te Kaahu O Rangi', released to critical acclaim in 2022. The album received many nominations in the Rolling Stone Awards, the NZ Music Awards (AMAs), the Silver Scrolls, the Waiata Māori Music Awards and the Student Radio Network Awards.
In the second half of 2022, Theia toured TE KAAHU throughout New Zealand and played two shows in Australia while simultaneously writing the new material for the debut Theia album.
Theia is now excited to reveal the first singles from the album, the exquisite piano ballad 'Pray 4 Me' (Jan 27) and the fast and furious 'Crucified By U' (Feb 24). The releases will be accompanied by appearances at a handful of summer festivals, including headlining this year's Big Gay Out, the coveted slot on the mainstage on Saturday night at Splore and her first time at Wellington's Cuba Dupa.
Watch our Interview
It all confirms Theia's reputation as a respected songwriter and performer and shines a light on her unwavering commitment to making music that challenges and confronts.
Theia's ability to seamlessly move between her two projects whilst continuing to reach audiences in both and deliver powerful music with depth is a testament to her formidable talents. She is a true force and one of New Zealand's most compelling acts.