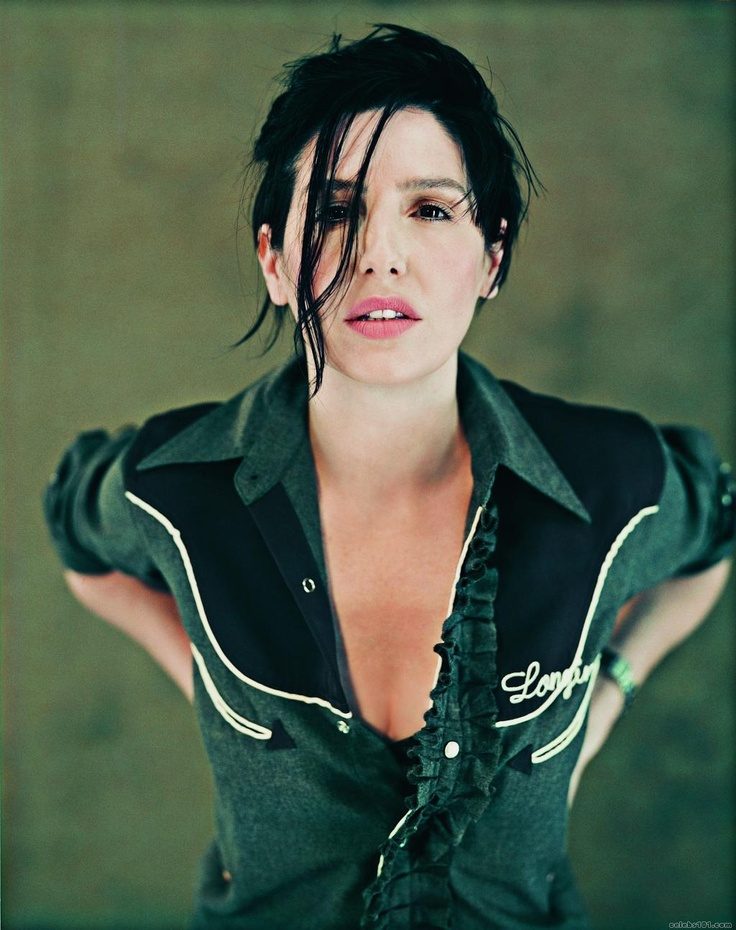 Texas EP The Conversation is an emotion-filled album.
Harking back to Texas of old compiled with twangs of country, 50s pop and soothing soul.
Their eighth album is awash with rich melodies and raw emotion.
From the get-go with the title track, The Conversation grabs you by the collar and pulls you in straight away, carrying Spiteri's swagger in spades.
Dry Your Eyes is a crooning love song filled with lush country overtones. If This Isn't Real rolls along at a soothing pace filtered with Spiteri's soft lilt.
Maybe I, with husky vocals aplenty, beckon you to come closer, closer still, to the speakers.  Track 5, I Will Always, has more than a touch of KD Lang styling.
The anthem track of the album, Detroit, and Hearts Are Made To Stray, takes us back to classic Texas with an infectious build-up into an explosive chorus full of that unmistakable Texas sound.
Fans of the band will be delighted with The Conversation, and those just discovering the Glaswegian outfit will not be disappointed at their new find.