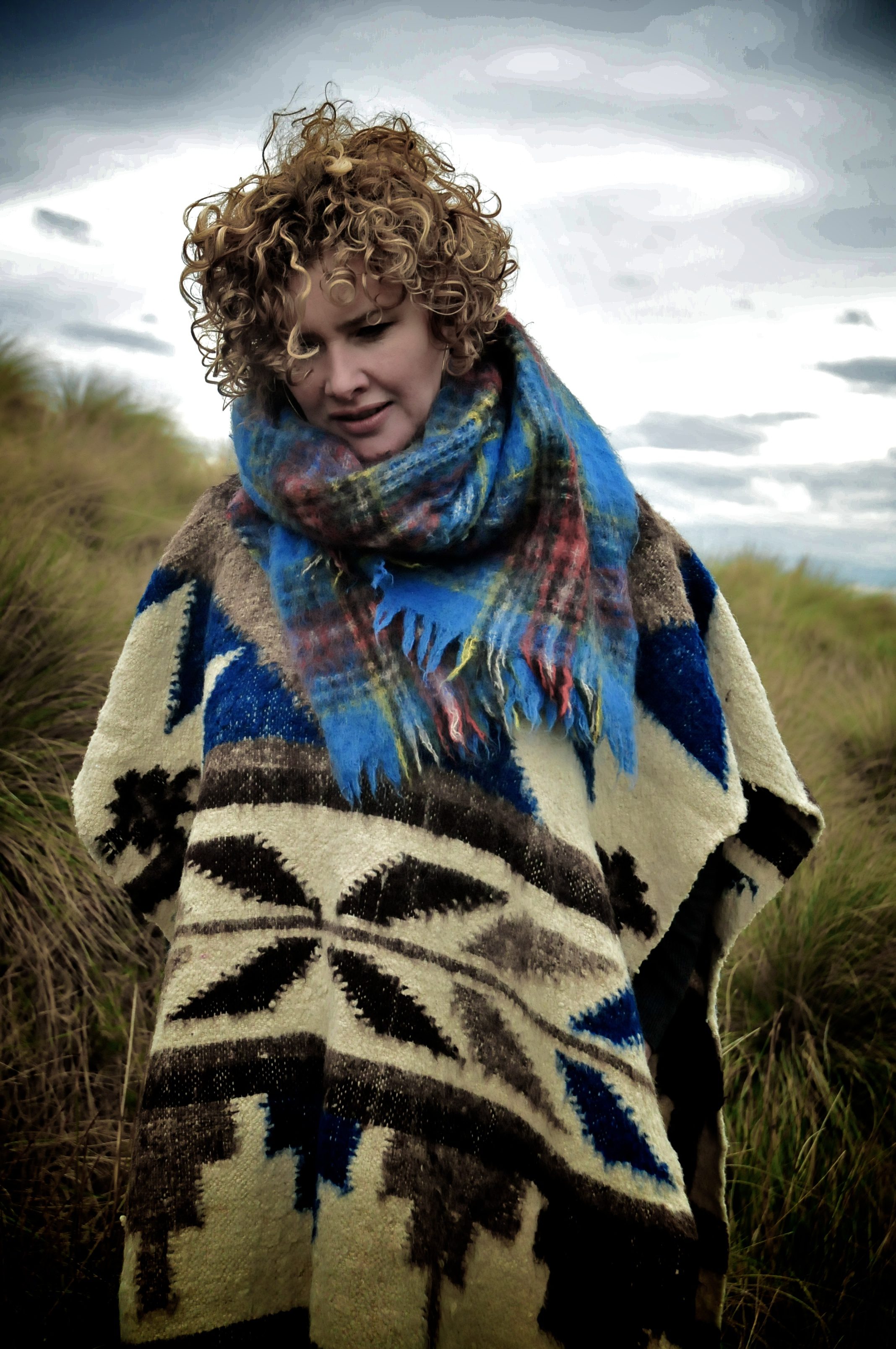 Suzannah Espie new album, Sea of Lights 
Recorded over three 40-degree days in February 2011, Liz Stringer, Chris Altmann and a heavily pregnant Suzannah Espie sat around a couple of microphones in Jeff Lang's shed and played and sang together. The result is Sea of Lights, Suzannah's latest full-length solo offering, a collection of haunting melodic tales adorned with lush harmonies and exquisitely delicate arrangements.
"I recorded this album over three days in the heat of the Melbourne summer when I was 7 months pregnant with my second child who is now just 1. In Jeff Lang's shed we sat around a circle of microphones and played the songs live and the music was recorded onto a 4 track tape machine The only additions were made on the spare 4th track in the days following.

"I am immensely proud of Sea of Lights. There is no end to the possibilities when it comes to the treatment of songs during the recording process, but it felt to me that this style of recording was a true celebration of the talents I had surrounding me." – Suzannah Espie
Now, after Chris has taken up residence in Canada and Suzannah and her daughter have navigated through the first year of her life, the three come together again on the Sea of Lights tour. Together, travelling Australia as one sparkling constellation, these three will recreate the beautiful intimacy of those studio recordings and play the songs of all three unique artists.
Sea of Lights was recorded at The Enclave Studio Fawkner, produced by Suzannah Espie with Jeff Lang, Liz Stringer and Chris Altman and is available in all good record stores from September 10 through Vitamin Records.