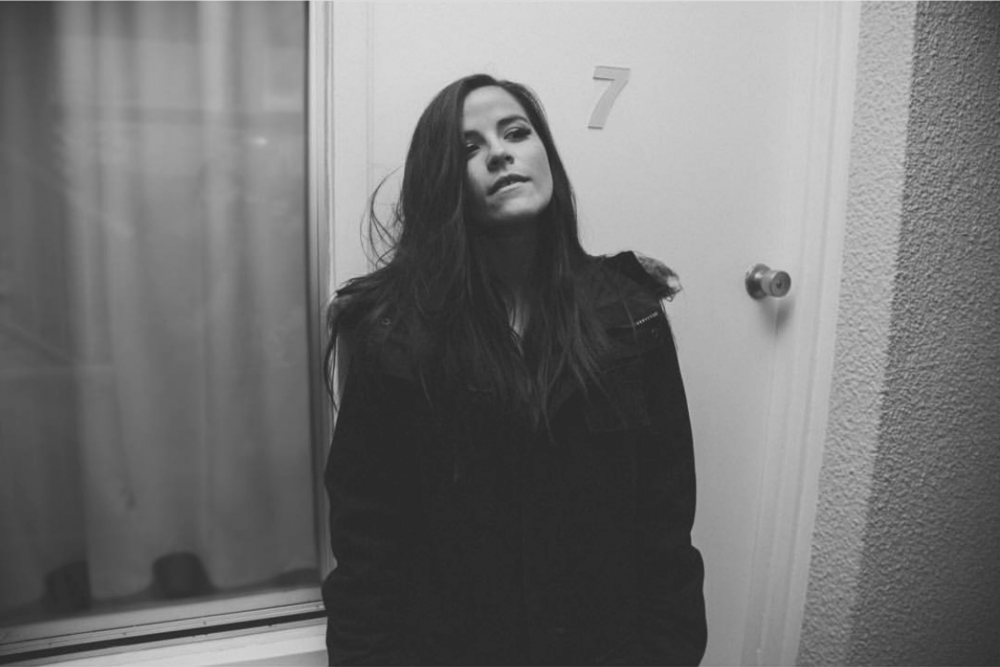 2020 is proving to be a tough year. Primal conditions are prevailing, humanity at present is anxious, isolated and lonely and these feelings invariably stoke fear.
During the back half of 2019, Ella Fence released a single 'Don't Feed The Monster'. Musically the song had a prevailing mood of dark and menacing, combined with Ella's renowned powerful voice accompanied by emotive lyrics. The song's theme 'Don't Feed The Monster' orbited on musings of self-doubt and unwanted toxic imaginings and feelings of personal inadequacies.
These thoughts had no logic and were a falsehood but none the less the mind fed the monster of uncertainty and until that monster was challenged the enemy within was a frightful force. The theme in the original version of 'Don't Feed The Monster' is not lost in these current times of COVID-19 and the pandemic that's gripped the world. Ella's song of perseverance and courage now more than ever resonates as strongly in its relevance in its new reimagined stylings, her updated version is an anthem of the ages.
'Don't Feed The Monster' has been remixed by the audacious Vinnie LaDuce whose talents have imposed on the song a feeling of rising above the environment of despair and empowering the listener. Released Friday 8 May, Vinnie's electronic touches along with Ella's soaring vocals are uplifting and are galvanising in a common faith in the strength of humanity. It's the Stranger Things soundtrack, meets music for the dancefloor & the bedroom.
While an unwelcome virus commands the conversation a positive distraction to our collective concerns about the state of the world might just be within the power of song. These are indeed delicately intense times but better days are ahead and in the rallying cry of Ella Fence, do your best, remain healthy and optimistic and 'Don't Feed The Monster'.