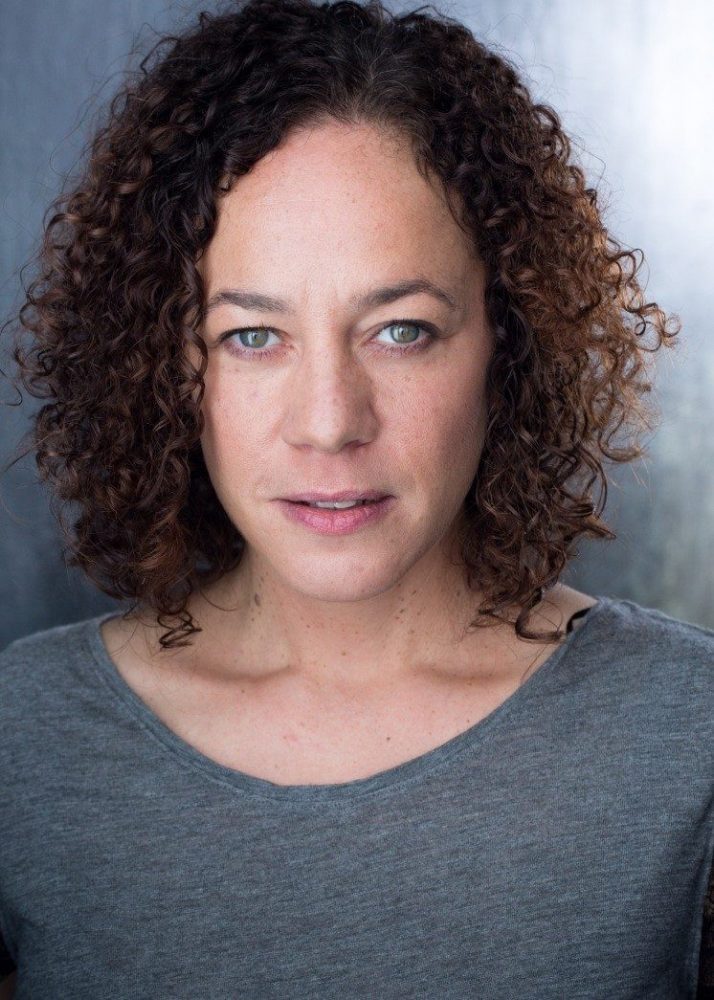 Sh! is a London landmark for lady lovers from all over the UK and the world.
It is a unique and inspiring Women's Erotic Emporium, a safe space to learn, have fun and be yourself and it needed help.
Founder Ky Hoyle, was herself struggling, as many businesses are during this lockdown, "I was reading through a WhatsApp feed where friends were sharing their tips for tackling the boredom of lockdown and suddenly I felt very alone, sitting at home privately battling to save Sh! and its 26 year history. As women we are good at giving help, but rarely will we ask for it. I don't know why but before I knew it, I'd posted what I was feeling".
"Don't want to put a cloud across the sun but I'm finding this group a really lonely place to be, so if I leave, it's nothing personal… If I give up fighting for Sh! survival (and lord I feel like doing that every 2 hours) I'll come back. We did a Vaginismus livestream on Insta – it perfectly illustrates (esp the comments from women who felt so alone with this condition) why I must keep fighting. It's exhausting though. Send me a bit of strength pls"
In and amongst a slew of supportive emojis and encouragement came this:
"Can you answer these questions directly please – and don't forget asking for help is the strongest thing anyone can do.
1 – Do you need cold hard cash?
2 – Do you need us to buy stuff?
3 – Do you need hands?
4 – Do you need us to promote you?"
Ten days later, a small team of volunteers had written, produced and launched the first two Sh! Whispers Bullet Train and Easter Bunny.
Launched on Good Friday, Sh! Whispers provides a platform for women to express and enjoy their sexuality during lockdown and beyond. Written and performed for women, by women this series of erotic stories celebrates the breadth of female desire whilst giving a voice to marginalised female writers and actors whose crafts are suffering with theatres currently closed.
Each story features a Sh! product, inviting listeners to visit the Sh! website where they can find information, advice, virtual events and of course a dazzling array of toys to increase joy and reduce stress to while away the hours at home.
The Easter Bunny story is read by a popular lesbian actor in the UK Alicya Eyo (Bad Girls, Emmerdale, Different for Girls). Alicya said "In these times I feel it's important to support other businesses.
Especially women in business. I'm not ashamed to say that Sh! was and is one of my favourite stores, not just for the obvious but for the service they have always shown each and every customer. I hope the stories that you hear not only entertain but remind you that pleasure is a part of us. Especially now! Go get your rabbits!"
Sh! Whispers can be found at https://www.sh-womenstore.com/whispers