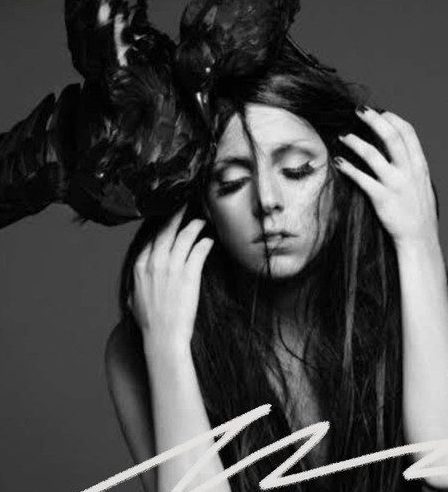 Aural Fixation, a fortnightly queer music podcast that explores LGBTQI+ themes in music and pop culture has now banked over thirty episodes, making it perfect for bingeworthy lockdown listening.
Having launched in May 2019, the show shot straight onto Apple's New and Noteworthy curated list of podcasts seen by millions of podcast listeners every day, and has continued to go from strength to strength since.
Released fortnightly on Thursdays, each iconic installment follows besties Drew and Andy as they discuss an album that is loved by queer people, made by queer artists, or speaks to queer experiences. British expats living and recording in Sydney, Drew and Andy bring a uniquely cross-genre and cross-hemispheric viewpoint to being gay and loving music, shared perhaps only by the Minogue sisters.
Previous installments have tackled the expected likes of Madonna, Lady Gaga, Robyn, and Britney Spears, through to leftfield icons like Indigo Girls, Frank Ocean, Björk and the Velvet Underground, and complemented by a healthy glitter dusting of legends like Elton John, George Michael, Bette Midler and the Pet Shop Boys. The broad remit for discussion allows a wonderfully eclectic line-up and ensures conversation speaks to both die-hard enthusiasts and brand new listeners alike.
In addition to regular programming, the boys recently launched "Quick Fix" – 25-minute bonus episodes centering around just one song that is so fabulous it deserves it's own billing including the likes of "Lady Marmalade" and "Song 4 Mutya" so far, with many more in the pipeline.
Podcast co-creator Drew, says, "Actively seeking joy is more important now than ever, and we aim to deliver unabashed, unequivocal joy with every edition of Aural Fixation."
Podcast co-creator Andy, says, "Never before have I had more time to indulge my dual passions of researching pop music obscura, and evangelising about them. You've never had more time to listen, so what are you waiting for?"