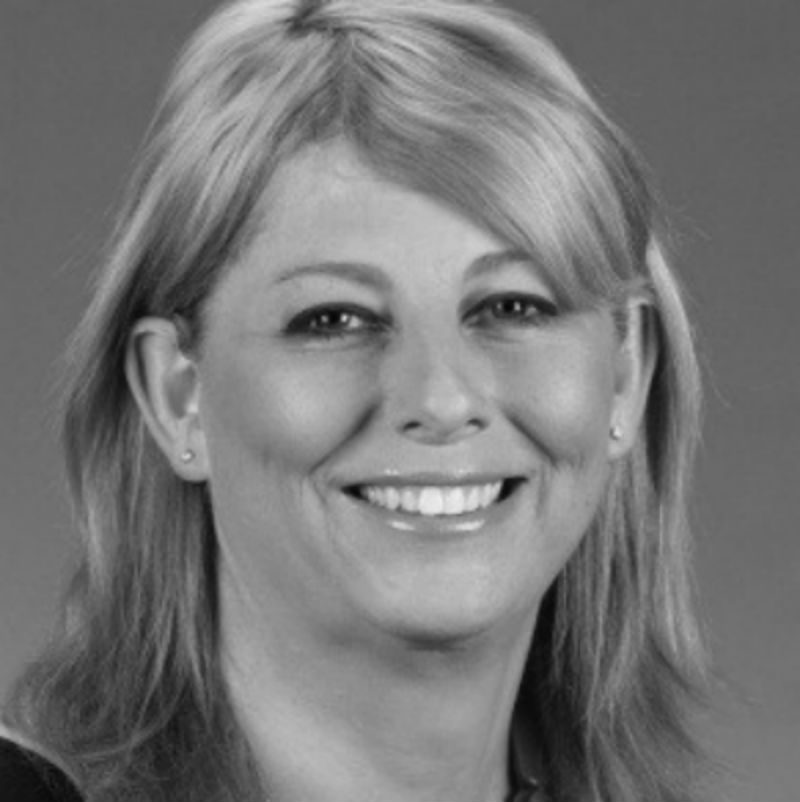 Meghan Stabler is a woman of many hats.
Meghan Stabler is a woman of many hats. At work, she is an executive in global marketing and communications at CA Technologies—a multi-billion-dollar software company. At home, she's a loving mother to her two kids. And in addition, she works tirelessly as a transgender advocate and national LGBT activist.
Stabler can successfully juggle all these responsibilities confidently and easily, which is precisely why, in October 2014, Working Mother magazine named her Working Mother of the Year. This distinguished honour is enough to make any hardworking mother smile. But for Stabler, it means so much more.
"I was not expecting it at all," she says. "I've always believed that you do your job as best as possible and go home. Getting recognized for something like this is a wonderful bonus."
As far as being the first transgender woman to receive the award, Stabler believes it's an important recognition—not necessarily for herself but for the community. "In the vast majority of companies out there, there are no protections for trans people," she says. "So this is important as far as visibility goes. Anyone who does a job, and does it well, should be recognized. The label shouldn't matter."
Through her activism, Stabler has also had the opportunity to interact with various celebrities, political pundits, and politicians—even the First Lady. "I have spent a significant amount of time with Michele Obama, and it's amazing to know that someone with that kind of power can be so welcoming. She is so warm, embracing, and eager to learn more about the trans community."
Stabler has been on a long and winding road to get to where she is now. Her career trajectory took a dip during her transition, and her associates weren't quite sure how to relate to her anymore. "They were thinking, 'I don't think we should expose this person to our customers,' and 'We should keep this person behind closed doors.' There is a cultural misunderstanding going on in America. Companies need to be aware of their conscious and unconscious biases."
Stabler eventually found an environment of acceptance and support at CA Technologies. She believes that the company's culture of inclusion has been critical to her success. "I don't hide who I am, but I don't flaunt it either," she says. "At CA, it's all about your skills and what you bring to the table."
Since Stabler is uniquely and keenly aware of how transgender individuals are sometimes treated in the corporate world, she specializes in diversity and inclusion training for companies large and small. "Unfortunately, the next lens of bitterness focuses on the trans community," Stabler says. "And I think it will get worse before it gets better. You need to be cautious if you live in a state without workplace protection. The opposition is coming out and hitting harder than ever before." She firmly believes that if we can become self-aware and acknowledge our own social biases, then we have the power to change for the better.