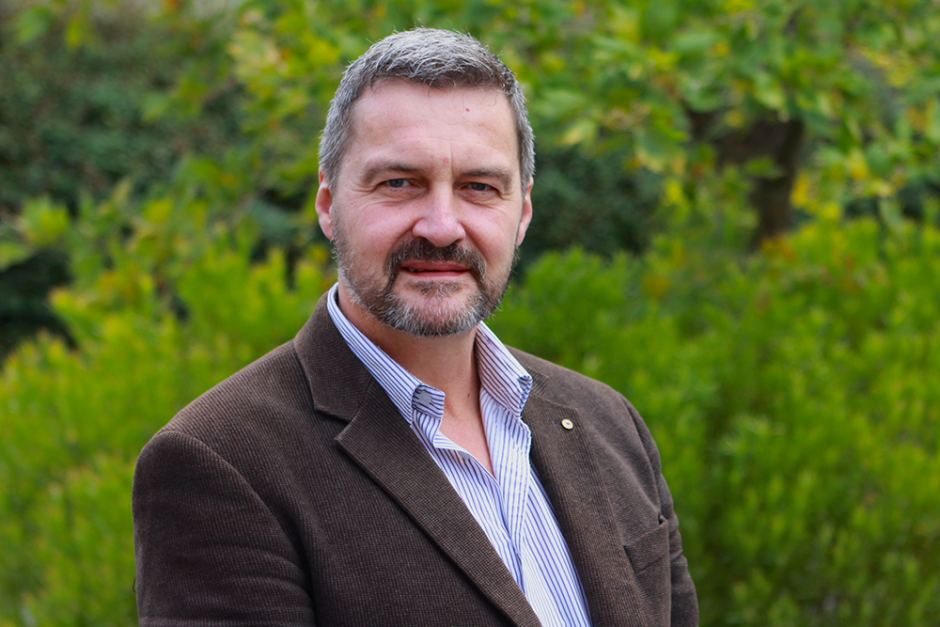 Some of Australia's largest companies have come together to support same-sex marriage.
Over fifty Australian brands have come together in the strongest statement yet of corporate support for reform of the nation's marriage laws
Taking out a full page in Friday's The Australian, some of the country's biggest businesses have declared that "corporate Australia supports marriage equality".
Supportive brands include Westpac, BT Financial, St George, ANZ, Commonwealth Bank, David Jones, Fitness First, Foxtel, Google, KPMG, Optus, PWC, Qantas, Slater & Gordon, Telstra and Virgin Money.
These supporters, along with many more, have signed a letter of support calling for marriage equality to be legislated by the Australian parliament.
Rodney Croome, National Convener of Australian Marriage Equality, said, "I applaud Australia's business community for its leadership on marriage equality, and for the powerful message it is sending to our federal representatives about moving forward quickly on the reform."
"The business community's support for marriage equality reflects the importance it places on treating all staff and customers with equal respect, and of maintaining Australia's positive reputation overseas."
"The 72 per cent of Australians who support marriage equality will look with pride on those businesses who are reflecting their values, and expect parliament to do the same."
Australian Marriage Equality encourages all Australian businesses to declare their support by visiting www.corpsupport.org.au.