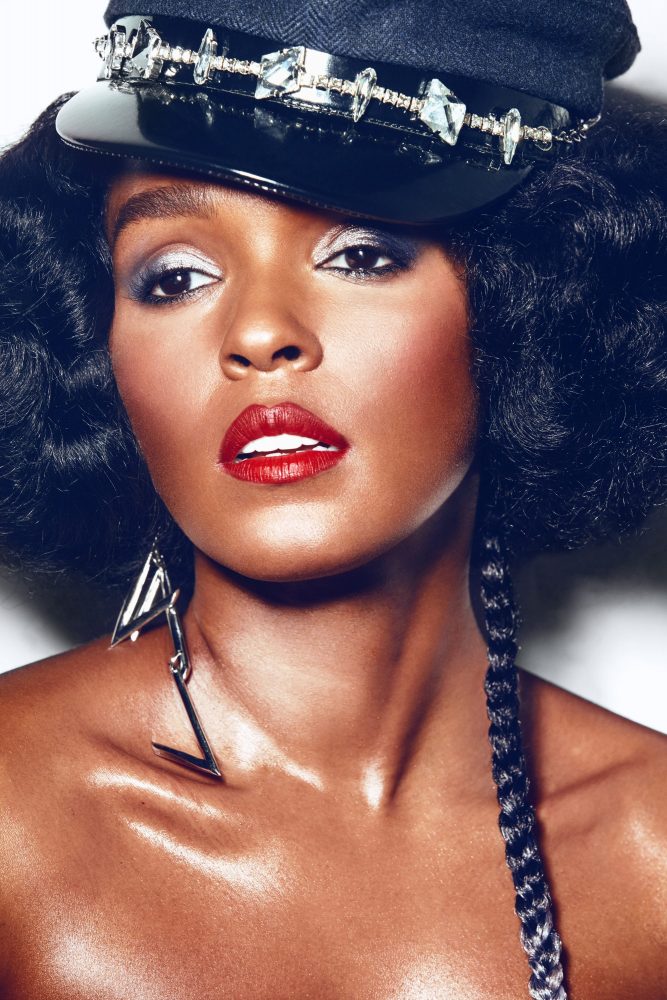 Django Jane making me feel PYNK…I like that (very, very much).
Janelle Monaé has been BUSY lately. The waves she's been making in the music world have resonated with extra strength in the queer communities with the release of her videos for Make Me Feel and Django Jane – even more so now that she's officially come out as pansexual.
When we thought things couldn't get any better, feel-good track PYNK (feat. Grimes) lands in our laps, complete with appropriately pink visuals (directed by Emma Westenberg).
Check the video out:
(Pss…have you watched the video clip for I Like That yet? Here you go..)
The album component of Monáe's Dirty Computer is available now and includes downloads of PYNK (featuring Grimes), Make Me Feel, and Django Jane. The album and emotion picture is out now!.
Oh, and let's not neglect to mention her dabbling in the acting world with Hidden Figures and Moonlight. Both of them received Academy Award nominations for Best Picture, with the latter winning the award at the 89th Academy Awards.
The Dirty Computer project was heralded with a very special teaser that premiered ahead of screenings of Marvel Studio's history-making Black Panther. Notable outlets such as NPR, Billboard, and W Magazine, among others, praised Monae's cinematic range and vision. The trailer is streaming now via YouTube and Monáe's official website.
Dear Janelle Monae. Please, never stop doing what you're doing.
Sincerely, everyone.