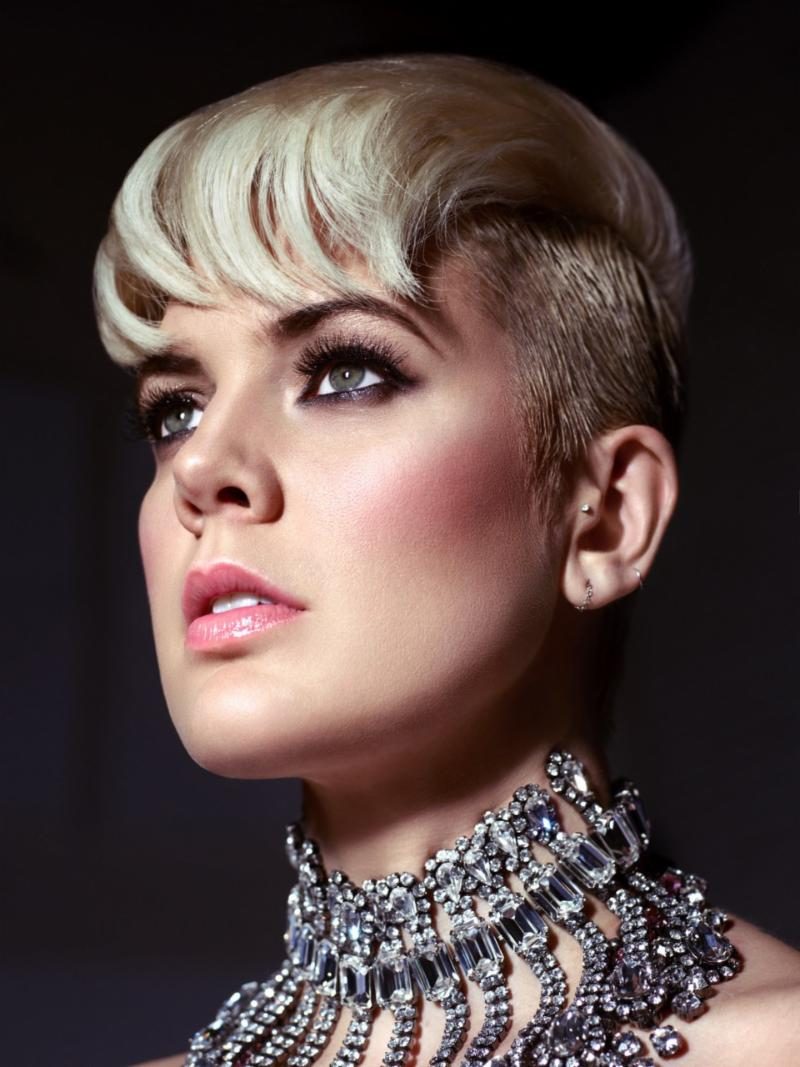 Following the release of her forthcoming third album's first single, "Between You & Me," pop singer/songwriter BETTY WHO returns with a music video for the acoustic-powered track.
In the video, Betty plays both characters who find themselves navigating a powerful attraction. Of the filming experience, Betty says: "The video was a trip to film because, while playing against myself, I basically have to film the video twice. I never know how it's going to turn out because as we're filming it seems so high-concept but when I saw the final product I was so shocked. I can't believe how bad I wanted me to end up with myself!"
Since the song's release earlier this month, it has been streamed more than 400,000 times on Spotify and garnered praise from numerous press outlets such as Rolling Stone, NYLON, Idolator, DuJour and L'Officiel USA.
Casting a striking presence as a performer, emanating confidence as a writer, and inspiring as an independent force, Australia-born and Los Angeles-based pop star Betty Who has quietly elevated herself to a worldwide phenomenon on her own terms. Acclaimed by Entertainment Weekly, Vogue, Rolling Stone, Buzzfeed, Elle Magazine, and more, Betty's sophomore album, The Valley, yielded a string of international hits, including "I Love You Always Forever" certified double-platinum in Australia and "Human Touch." Total Spotify streams exceed 150 million as she regularly averages over 3.3 million monthly listeners on the platform.
Beyond countless sold-out headline tours, she's delivered knockout television appearances on The Today Show, Late Night With Seth Meyers, The View, and many more aside. Betty's commitment to charity, health, and wellness match her passion for music. She has given performances to benefit UNICEF, ACLU, Planned Parenthood, The Trevor Project, Human Rights Campaign, and many more. Betty will release her third studio album Betty on February 15, 2019. The album's first single "Between You & Me" is available everywhere now.