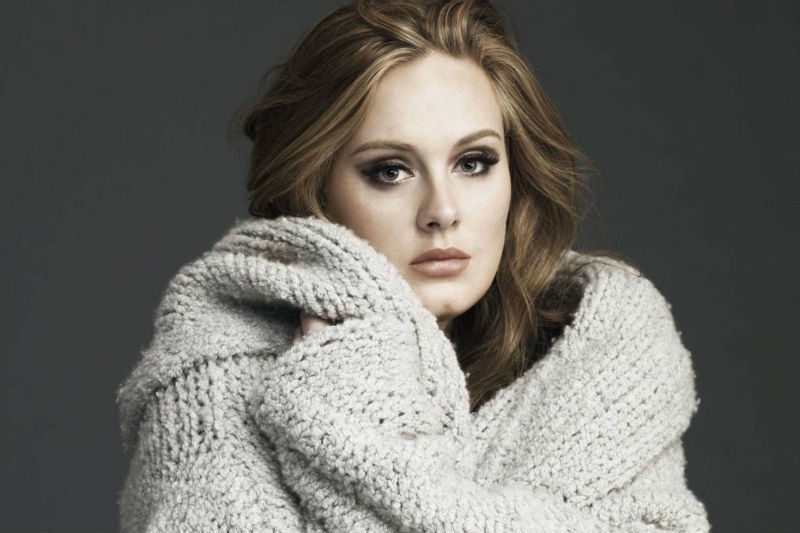 Adele's latest music video "Hello" breaks Vevo records.
Adele returns to the airwaves after a long (at least in music years) absence with a formidable instant hit, "Hello". One of the most recognizable and powerful voices of this musical era, Adele brings this power ballad to life in the recently released music video.
The video is stylistic in its panning landscape opening shot and seeped with emotional undertones. It star's Tristan Wilds (The Wire) along with Adele and was filmed in countryside Montreal and directed by Canadian Xavier Dolan.
The story shows Adele returning to a place seeming long forgotten and the viewer is treated to flashbacks of happier times (albeit more modest) with Wilds.  As the song reaches its pinnacle so does the story of Adele and Wilds where we start to see their relationship unravel, leaving Adele lamenting, "…at least I can see that I've tried."
Her first music video in three years, "Hello" almost broke the Internet and surpassed Taylor Swift's epic Bad Blood for most viewed video on Vevo in a 24-hour period.
It was always going to be hard for Adele to back up her monster hit album 21, but if "Hello" is an indication of what is yet to come in her latest offering 25 (set for release later this month) then we should all be pleased.