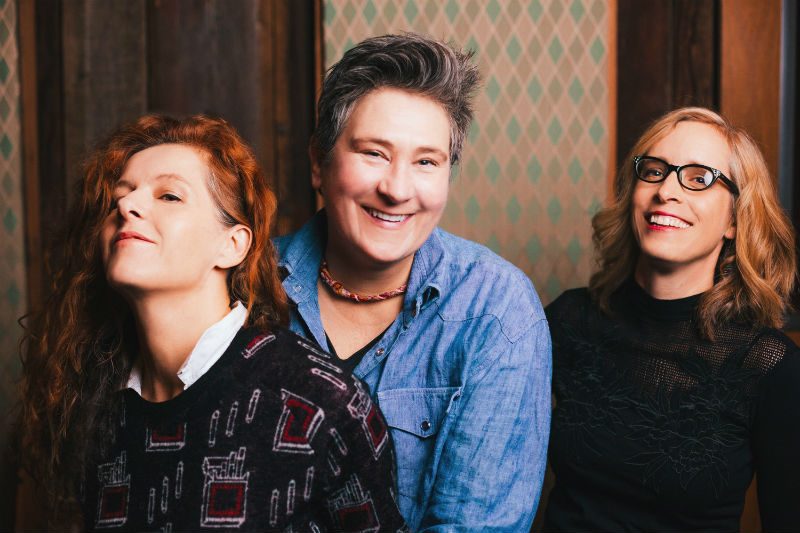 Three phenomenal, self-driven artists have teamed up to create a new album.
case/lang/veirs features fourteen new, original songs written by the three musicians over a period of two-and-a-half years.
Listen to the lead track from this stellar supergroup now.
The album, recorded in Portland, Oregon, is full of stunning harmonies and spellbinding rhythms. The songs draw inspiration from alluring, mysterious subjects including a supermoon, the tumbledown story of 70s singer Judee Sill, and the "best kept secret" in Silver Lake.