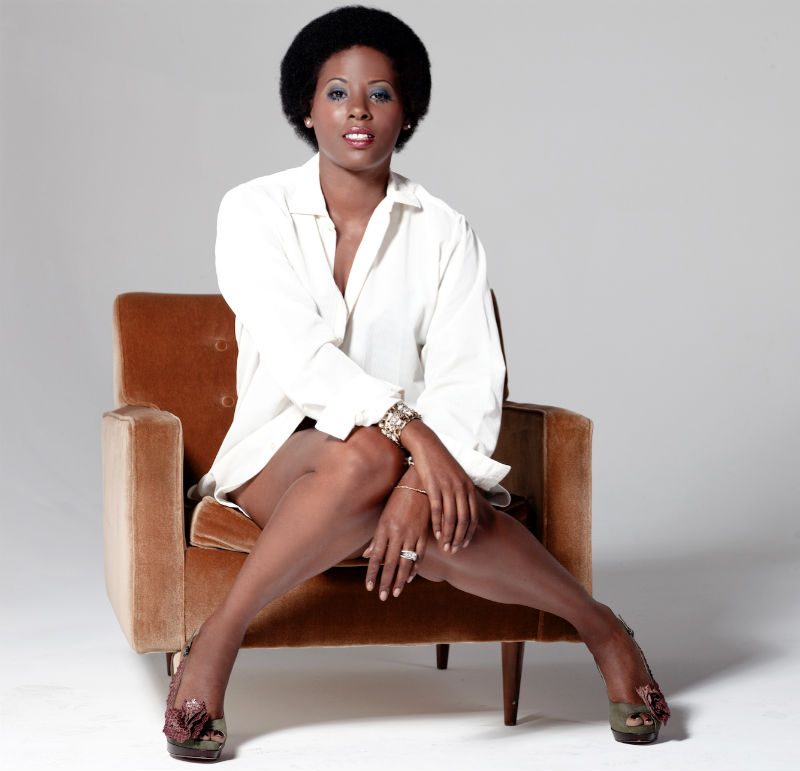 The Soul Sessions was released in November 2016
Deni Hines has returned with the release of her brand new album The Soul Sessions
The Soul Sessions is a glimpse into some of the artists who influenced and shaped Deni's musical pallet.
The album features Deni's interpretations of songs from luminaries including King Curtis, Chaka Khan, Michael Jackson, Stevie Wonder, Anita Baker, Jill Scott, Aretha Franklin, and Whitney Houston among others.
Three original songs co-written by Deni are also included on the album. A brand new acoustic version of her 2001 song "Runnin'" can be heard and serves as a tribute to co-writer Dennis Dowlut who passed away in 2005.
The ARIA Award winning singer and songwriter incorporated a modern Motown homage in the forthcoming lead single "What About Love". The single was written by Deni and Sydney based producer and writer Eddie Said.  The music video for "What About Love" was directed by Award winning filmmaker Dean Francis.
Dean's recent film, the controversial "Drown" has been a huge festival success and this sees Dean and Deni reunite after working together on the 2016 Mardi Gras Queer Screen Film Festival trailer.