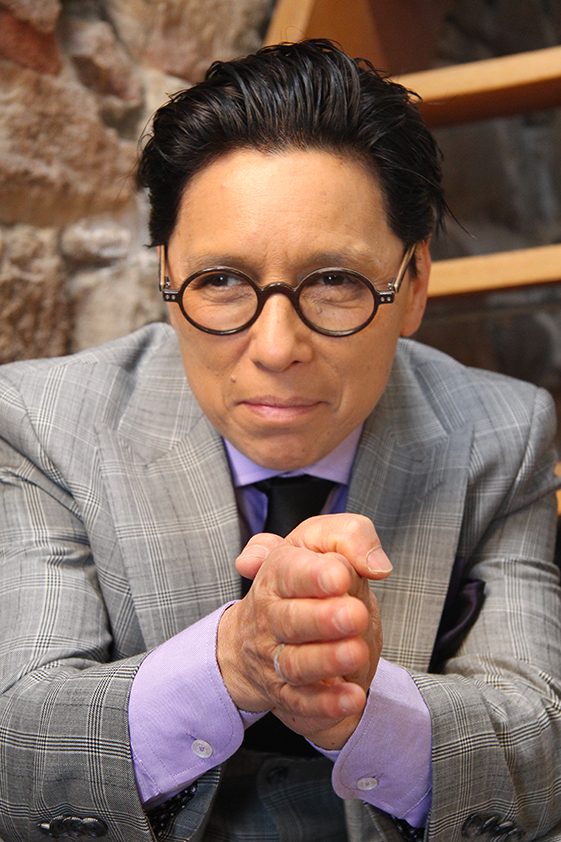 Sydney musician Charlie Chan has launched Constellation, their collection of 52 solo piano albums, to be released once a week for a year.
With a career spanning four decades, Charlie Chan is one of Australia's most sought-after composers, a pioneer in combining innovative technology with music. They are a passionate collaborator alongside fellow musicians, filmmakers, documentarians, tech visionaries and artists.
A musical prodigy, their first jobs (aged 13) were performing in-store demos for Yamaha in shopping centres and malls around Melbourne and as a copyist for Young Talent Time, where they organised and proofread the musical arrangements of the big hits of the day for the YTT team to sing at each week's recording.
Comprising more than 600+ never-released tracks, a new Constellation album will be released each Friday for the entire year – 52 albums in total – with each album named after a constellation visible in the sky on the day of release.
The first Constellation album, Orion, was released on 20th January, with Constellation #2, Perseus, dropped on Jan 27th. A new album will drop every Friday throughout the year until Constellation #52, Andromeda, drops on Friday, January 19, 2024.
All the music on all 52 albums has been written and performed by Charlie Chan on a Bosendofer Imperial 290 Concert Grand Piano, the largest piano ever made. Each track has been selected from thousands of Charlie's works, all recorded over the past 30 years, with none ever released.
Over the past thirty years, Charlie has composed extensively for Australian film and television, from the themes for the ABC series Australian Story and the iconic children's program Behind the News to the soundtracks for the drama series McLeod's Daughters and Killing Time (starring David Wenham) and an anthem for Damon Gameau's documentary 2040.
They have performed at NASA and the United Nations. They are currently composing the soundtrack to the feature documentary Danielle Laidley, produced by Eddie McGuire's JAMTV and directed by Emmy-Award-winning Julie Kalceff (First Day) and Sam Matthews (Unboxed).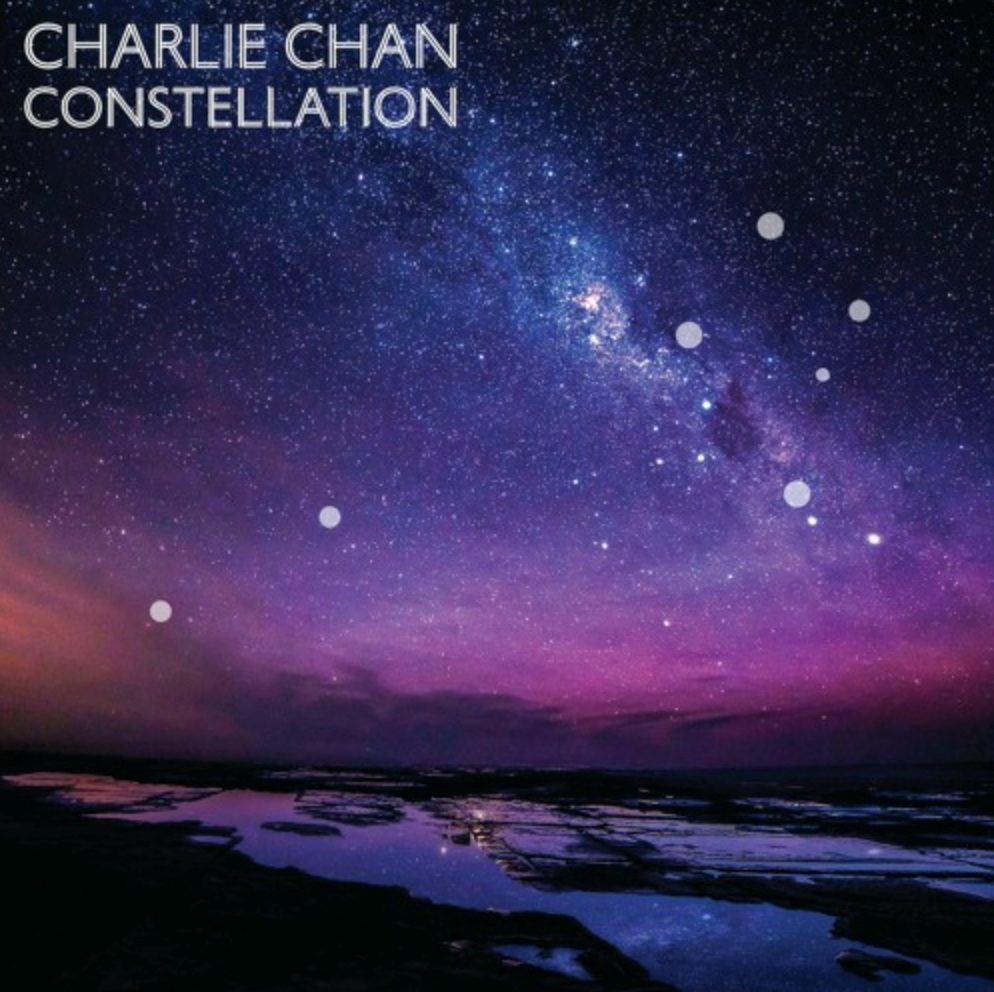 Charlie says: "This massive collection of compositions lay forgotten for years. With a busy schedule in screen and stage commissions I didn't have the capacity to release new works as they were being created. I re-discovered them by accident, and there were so many works it took me a few months to truly appreciate their significance. I'm excited to share them with audiences now."
"My happiest place is at the piano, improvising, experimenting and recording – it's a very pure creative place without attachment or judgement. I've lived with the piano since the age of 3, and she (the piano) has been a constant and patient friend. I've had my biggest insights sitting in front of those black and white keys creating in harmony and rhythm my passions and dreams. These works are a snapshot in my creative timeline now waiting to be heard."
They have released multiple critically-acclaimed solo albums and performed in some of the most renowned Australian and international venues and locations, from the Sydney Opera House to the United Nations and NASA.
Charlie has always been an innovator, an early adopter of technology and a digital pioneer. They were the first Australian musician to sell music directly from their website. Long before the proliferation of music streaming services, they expanded their label, Martian Music, into a successful independent digital download service for themself and other artists.
In 2013, Charlie founded the Global Orchestra. Connecting musicians from around the world, its ambitious vision is to use music as an agent for social and environmental change. Its concerts have involved millions of musicians and orchestras in more than 350 locations using state-of-the-art technology. In partnership with Accenture in 2017, Charlie founded the Interactive Orchestra, an extension of the Global Orchestra, to showcase the convergence of technology and creativity. It used artificial intelligence and machine learning to showcase a marimba-playing robot improvising with a jazz ensemble.
A passionate meditation advocate, Charlie is also the creator of Museful Live, a live-stream series providing meditation through music via social media platforms, including Instagram, Facebook and YouTube.