Stepping off-track in Sweden, we find that connecting to the great Nordic wilderness releases a certain sense of freedom…
These are the nature-inspired trips we want to take right now.
From deep green forests, rushing rivers and snow-clad mountains to narrow gravel trails, yellow rapeseed fields and vast open waters glistening in the sun; Sweden's magic lies in her nature.
Luckily for us, you don't have to travel far to experience this wild side. Whether you visit autumn, winter, spring or summer, this Scandinavian country, stretching from Skåne in the South to Lapland in the North, spans 1,5 thousand km of sheer natural beauty. Thanks to the Right of Public Access, called Allemansrätten, you are free to roam, camp, pick berries and mushrooms as long as you respect the land and those who live there. A fair deal, we find.
1. Experience the Northern Lights and midnight sun
Swedish traditions centre around daylight, nature and what the land produces.
And it's plain to see why. With the sun never setting in the summer, Swedes celebrate Midsummer and the longest days of the year by staying up into the early hours to experience the incredible magic of the midnight sun.
In the winter white, glistening snow lighting up the dark, star-clad sky, making it the perfect time to experience the biggest light show on Earth: the Northern lights.
The further North you go, the starker the light contrast. Fly to Kiruna airport for this unforgettable experience.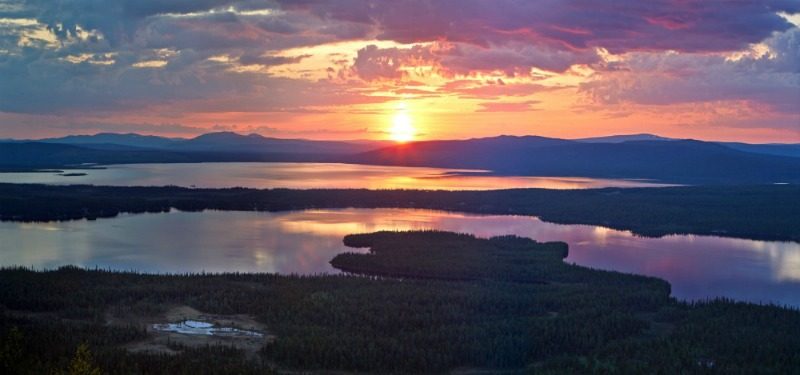 Midnight sun. Image: Tomas Utsi/imagebank.sweden.se
2. Explore Stockholm's Archipelago: land of 30,000 islands
Stockholm is a capital city like no other. Built on islands, the archipelago begins where the city peters out and there is nothing quite like island hopping in the Stockholm archipelago. Board a traditional white, wooden boat and take it out to Waxholm, Möja, Finnhamn, Utö or any one of the other gorgeous little stops along the way. You will find yourself unwinding with every breath of salty, fresh sea air.
Fly to Stockholm Arlanda or Stockholm Skavsta airport.
3. Go skinny dipping
Connect with nature. Few things are as liberating as jumping in the sea in the nude, and whilst you can do this almost anywhere you go (as long as you've found your own little bay or pier), a bathhouse like Ribergsborgs Kallbadhus (literally the cold bathhouse) in Malmö is the perfect setting as you can go straight from the sauna to the sea, and back again.
You'll leave feeling clean, healed and refreshed and don't worry, you can go all year round; in winter they'll make a hole in the ice for you.
The bathhouse is divided into two sections, for men and for women, and a little bird whispered that jetty number eight is where the lesbians hang out. Just so you know.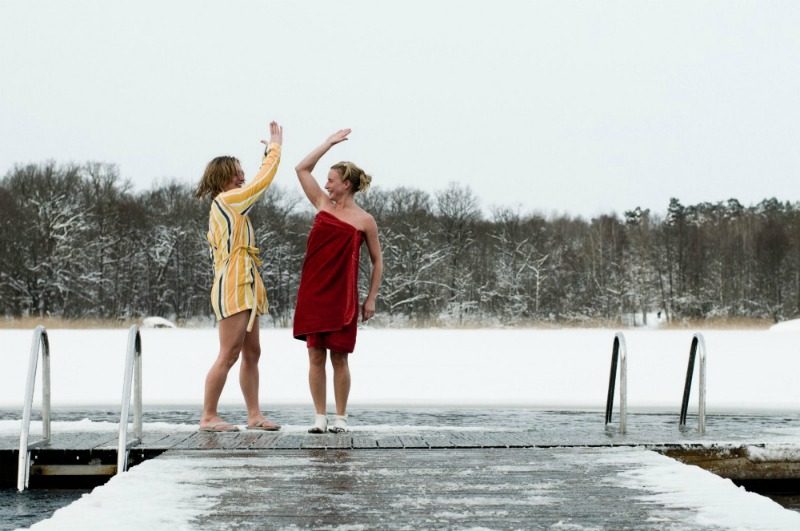 Fly to Malmö or Copenhagen airport.
4. Enjoy the fruit of the sea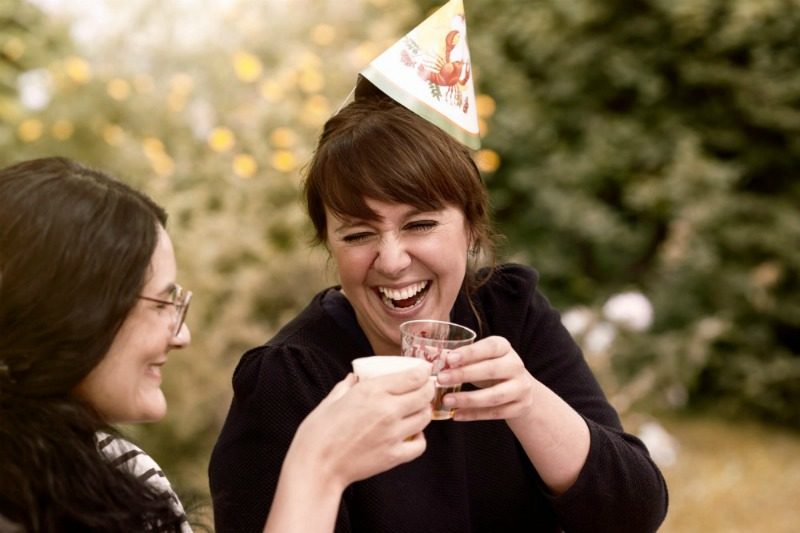 The West coast of Sweden, stretching from Gothenburg to Norway, is well known for its fishing and people travel from across the world to sample this fresh, local produce. Herring Day is celebrated on 6 June and in August you'll hear traditional snaps tunes erupt from the little red summer house dotted around the islands as crayfish season is celebrated with song, dill and silly hats.
Fly to Gothenburg Landvetter airport and learn the snaps songs here to impress.
5. Go dog sledding in Lapland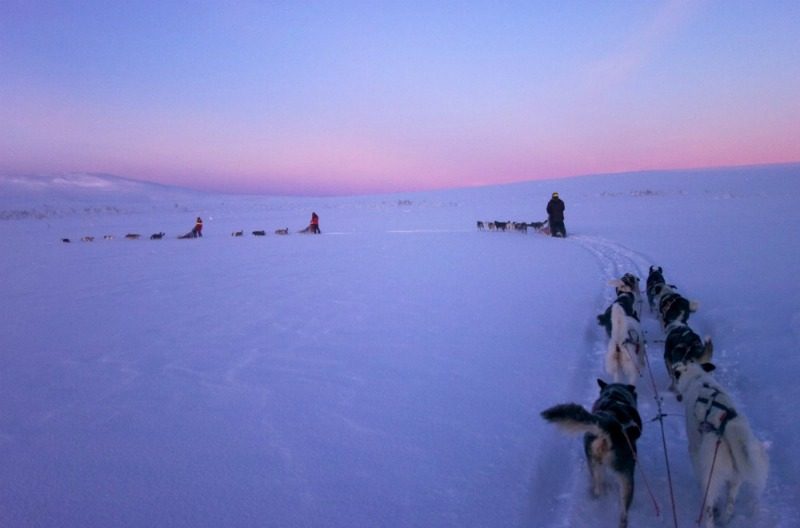 Picture this: you're sitting in a sledge, tucked up in reindeer fell and surrounded by snow. In front of you is a pack of dogs raring and ready to go. The next thing you know, you are flying across the icy, forest landscape, leaving a cloud of snow behind. A trip on the dog sledge will leave you smiling from ear to ear but the region of Northern Sweden also offers first-class skiing and snowboarding not to mention breath-taking hiking trails. You can even stay in the Ice Hotel in Jukkasjärvi if you like.
Fly to… to discover the magic of Lapland.
6. Cycle around the island of Ven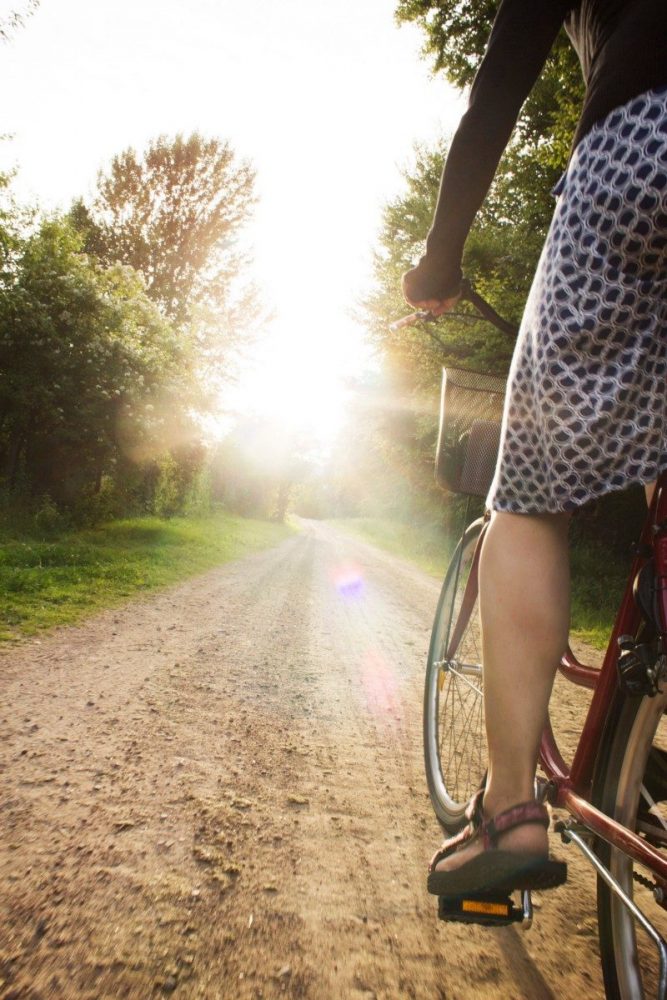 The island of Ven, situated between Sweden and Denmark in the Southern region of Skåne, makes for the perfect summer day trip. Rent a bike and explore the simple countryside life, stopping for a bite to eat, a dip in the sea, a drink at the local whiskey distillery or why not a bite of local goat's cheese. Ultimate relaxation guaranteed and a perfect romantic getaway.
Fly to Malmö airport, rent a car or hop on public transport to Landskrona and grab the ferry across to Ven.
7. Explore the west coast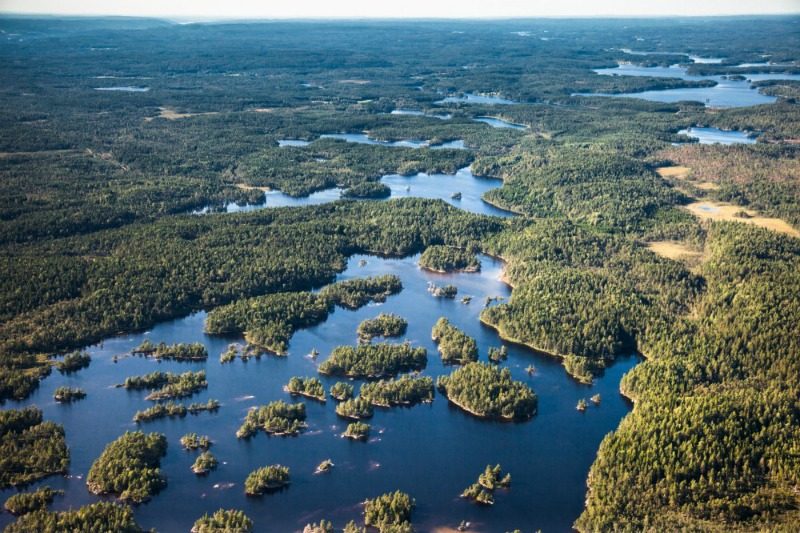 Go hiking in the Gothenburg archipelago. There are lots of islands to explore (Styrsö is a little car-free countryside piece of heaven, for example) and getting there is easy: just take the city tram out to the final station, jump on a boat and enjoy the panoramic views of the gorgeous West coast. If you want to explore more, why not drive two hours north of Gothenburg to the county of Bohuslän where you will Sweden's first national marine park, Kosterhavet National Park. The nature reserve provides an opportunity to explore the untouched archipelago fauna and wildlife.
8. Enjoy Stockholm's inner city nature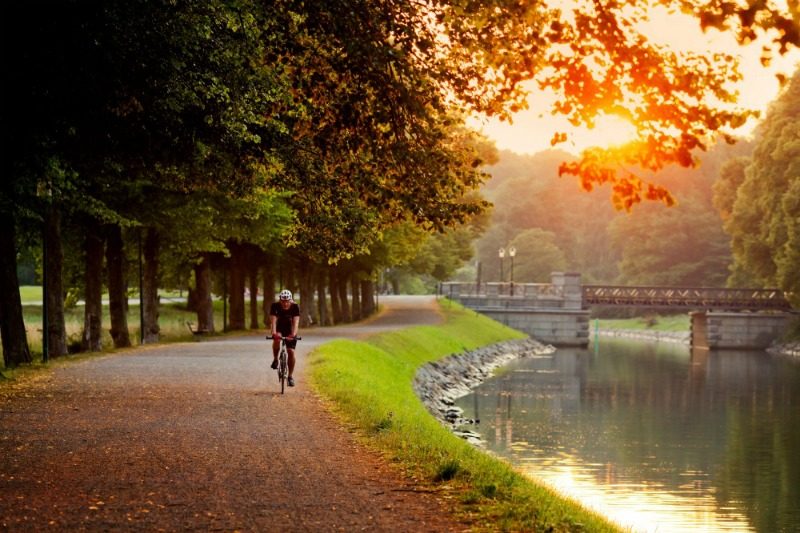 In the summer Stockholm takes on a whole new life, with city folk spending every possible minute outside, enjoying that gorgeous light. Whether it's a walk on Djurgården, a stroll along the picturesque Södermälarstrand, or a panoramic tour along with Fjällgatan Stockholm's waterfront views, the waterfront views never fail to impress. What's more, on a warm summer's evening you will find theatre performances in Rålamshovsparken, beautiful food produce at Ulriksdal and Rosendals gardens, romantic picnics at Skinnarviksberget, burgers and boules Boule & Berså at Danviksbro, national sing-along at open-air museum Skansen, beer gardens filled with Swedes enjoying a well-earned "AW", after-work. The many inner-city beaches are free to visit and you can even kayak through the city.
Fly to Stockholm airports Arlanda or Skavsta.
For more inspiration about LGBTQ friendly Sweden, visit vistswedenlgbt.com or follow the conversation at #SwedenYoureWelcome.