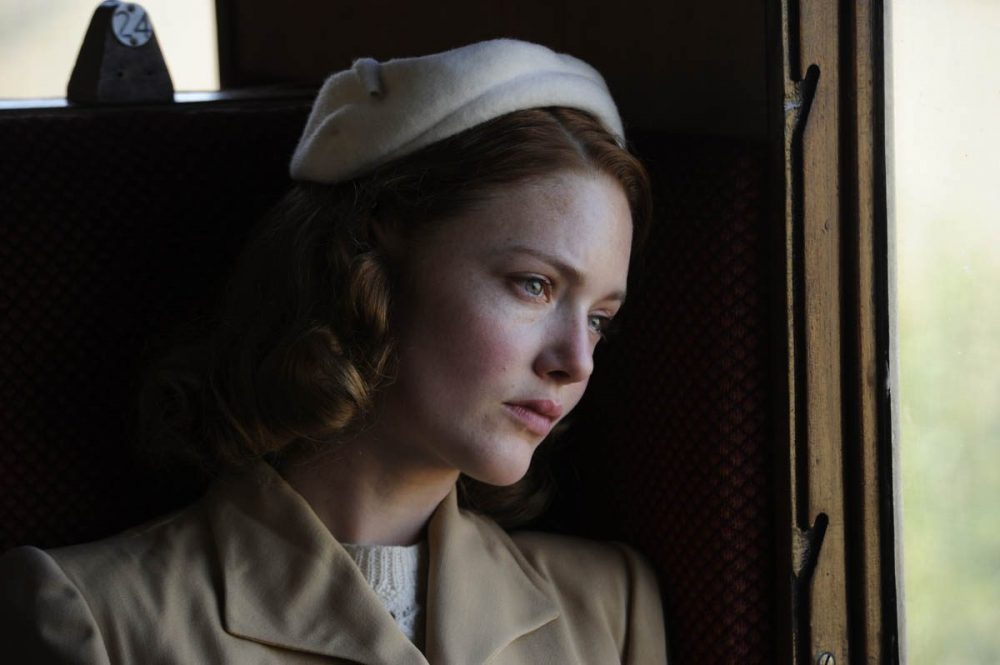 The Geelong Pride Film Festival is back again from 2nd-5th April 2020 with an expanded program of over 30 films screening across four days at the Pivotonian Cinema and Platform Youth Arts.
In just a few short years the festival has grown due to the enthusiastic and supportive response of the local community. It is now one of the largest regional LGBTIQ+ film festivals in Australia presenting special event screenings throughout the year and a diverse mix of short films, feature films and documentaries from across Australia and around the world. GPFF has also supported local film-making with commissions and awards.
Academy Award-winning actress Anna Paquin stars in the Scottish post-war love story Tell it to the Bees. She plays Jean, a doctor (and beekeeper) who must battle the gossip and bigotry of a seaside town when her relationship with single mother Lydia (Holliday Granger) becomes known.
Sequin in a Blue Room is the powerful debut feature film of Australian director Samuel Van Grinsven. This challenging film is a cautionary tale of youth, technology and lust.
Three collections of short films will celebrate community elders, the best new Australian short films (presented in partnership with MQFF) and a collection of uplifting, positive and humorous films, Happy Endings.
Romantic comedies from New Zealand (Same But Different) and Italy (An Almost Ordinary Summer) provide a fun look at finding love when you least expect it.
The festival finale, the Australian film Unsound, explores the complicated relationships of Finn (Yianna Pandelis) a trans man who is deaf, who meets gay musician, Noah (Reece Noi) (with Todd McKenny, Paula Duncan and Christine Anu).