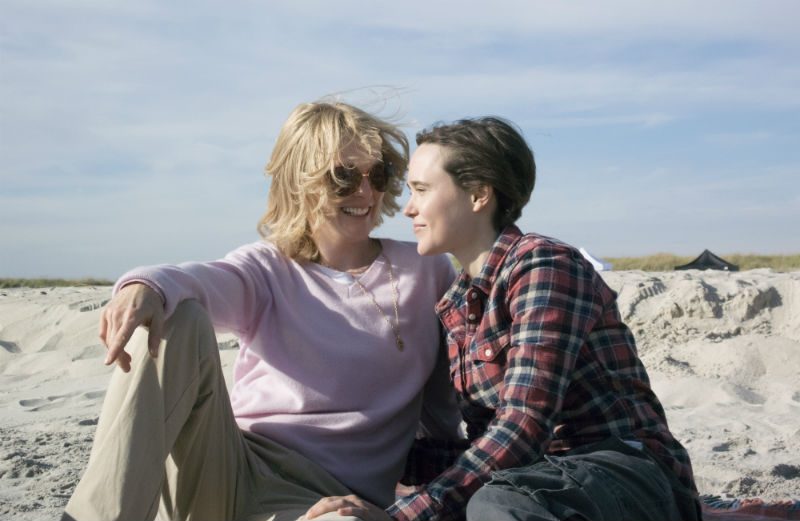 Based on an inspiring true story, Freeheld stars Julianne Moore and Ellen Page as a couple who, in their darkest hour, take on the biggest fight of their lives.
When police detective Laurel Hester (Moore) meets Stacie Andree (Page), they instantly form a connection. The couple falls deeply and unexpectedly in love, and before long are building a life together.
But when tragedy strikes and Laurel is diagnosed with cancer, she faces discrimination as government officials refuse to allow her to leave her pension, earned over 23 years of service, to Stacie.
With the help of fellow detective Dane Wells (Michael Shannon) and larger-than-life activist Steven Goldstein (Steve Carell), Laurel and Stacie spend their last days together fighting to overturn the decision.
As the campaign for marriage equality gains momentum worldwide, Freeheld is a poignant reminder of the personal struggles at the heart of the movement.
Moore and Page deliver powerful, heartfelt performances in this stirring tribute to an ordinary couple whose love and integrity compelled them to demand equal rights in an extraordinary act of courage.