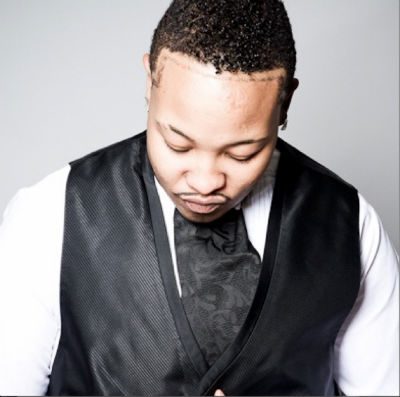 A documentary film examines the lives and attitudes among the North Carolina LGBT and African-American drag king circuit.
M.I., A Different Kind Of Girl was created and directed by Leslie Cunningham and Alana Jones as they travel to North Carolina and investigate the lives of the African-American women who dress in drag and their struggles to be who they truly are and be their character in which they have created.
"The film was inspired by Paris is Burning, a 1990 documentary film directed by Jennie Livingston, chronicling the New York City ball culture and the African American and Latino, gay and transgender communities that made it an underground phenomenon," said Cunningham."As I watched Paris is Burning, I had to ask: where are the voices of lesbian women? Where are the lesbian women of color?"
M.I.'s main focus is on Laine Brown, a passionate male impersonator born on North Carolina's rural coast. Laine is incredibly dedicated to her performances that she completely transforms herself into her character, NATION TYRE, by shaving her head, taping down her breasts and studying the masculine movements of some of her top male performers.
The film follows Laine's struggles to remain 'hard' for her drag family, the House of Tyre, but also be able to keep some form of femininity for her biological family and fiancée.
Her drag family helped mould her into a 'super stud', embodying a 24-hour-a-day, seven-days-a-week gender performance that rejected the "trans" label but required a commitment to masculinity that left Laine feeling pressure from both families.
The challenges to please both families present themselves within this new documentary.
"I believe that we uncovered some powerful and fundamental ideas about life and identity that we hope will challenge viewers thinking about women, in general, and specifically, on drag stages reaching beyond the borders of the LGBTQ community," says Cunningham.