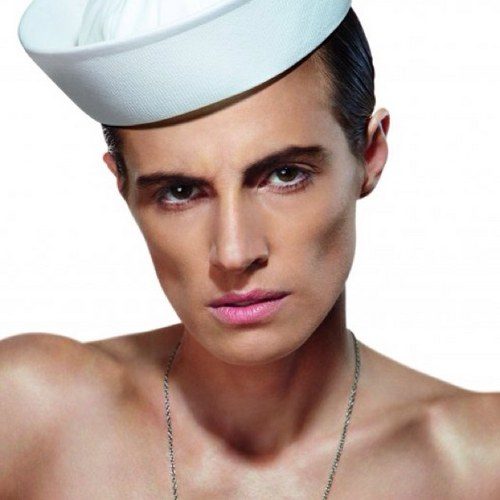 Drag King Rocco D'Amore will headline a night of fun at the Newtown Hotel to raise money for ACON' lesbian health project
If you've yet to check out the refurbished Newtown Hotel then what better excuse than to attend the Game On Sunday's fab Xmas party for the girls.
LOTL, the Newtown Hotel and ACON will be joining forces to present a night of great entertainment that is also doubling as a fundraiser for ACON's Lesbian Sexual Health Project.
You'll find out everything you need to know to enjoy the festivities while caring about the health and welfare of yourself and others, especially in relation to sexual health and reducing the harms associated with using alcohol and other drugs.
So get yourself down to the new Newtown and learn how to celebrate safely. You'll love the fresh new interiors, the great party vibe, but most of all you'll love the great music from the GirlThing DJs and entertainment from the Wolves and Lace crew.
There is even a special guest drag king whispered to be playing at the event…Did someone say Rocco? Festivities kick off at 3 pm.