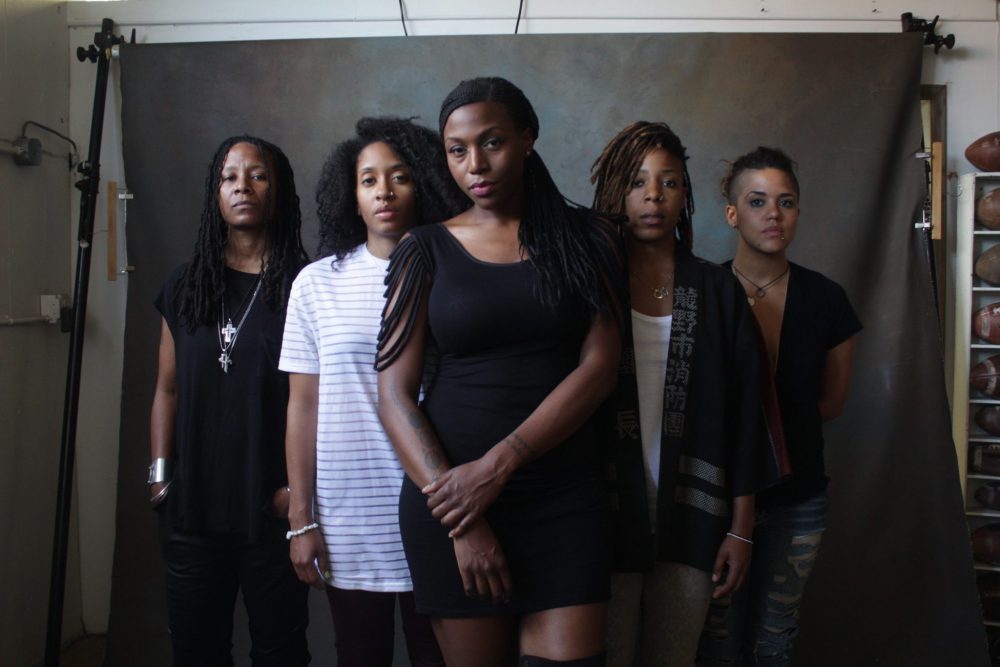 The Revival: Women and the Word is a documentary by a queer director who strongly believes in equality and passionately works towards helping society achieve it.
The film screening will be followed by a panel discussion by extremely talented and outstanding queer ethnic female performers on 'Representation Matters' with a major focus on LGBTIQA+ Women of Colour.
The panellists include Gabrielle Journey Jones, a mind-blowing spoken poetry artist, Jayvante Swing, a brilliant drag king performer, and Tina Zaman, a well-known upcoming stand-up comedian.
"This event aims to promote works of different queer women from ethnic backgrounds, and to celebrate "International Women's Day" so everyone is invited, because we believe intersectionality is not only an issue for queer women of colour, it's an issue for everyone." replied Kamalika Dasgupta, the founder of SheQu Group Inc.
With another year's International Women's Day celebration coming to an end, it's high time that we look back and rethink if it's just about greetings, wishes, gifts, flowers, and chocolates.
Obviously not! It is a pivotal point in the movement for equal rights, respect and recognition of women in society.
It's about empowering, identifying, and appreciating the contributions as well as achievements of all the women in different domains.
Going beyond sexuality, to pay honour to the great and amazing women of the society, do not miss this opportunity to witness so much, under one roof.