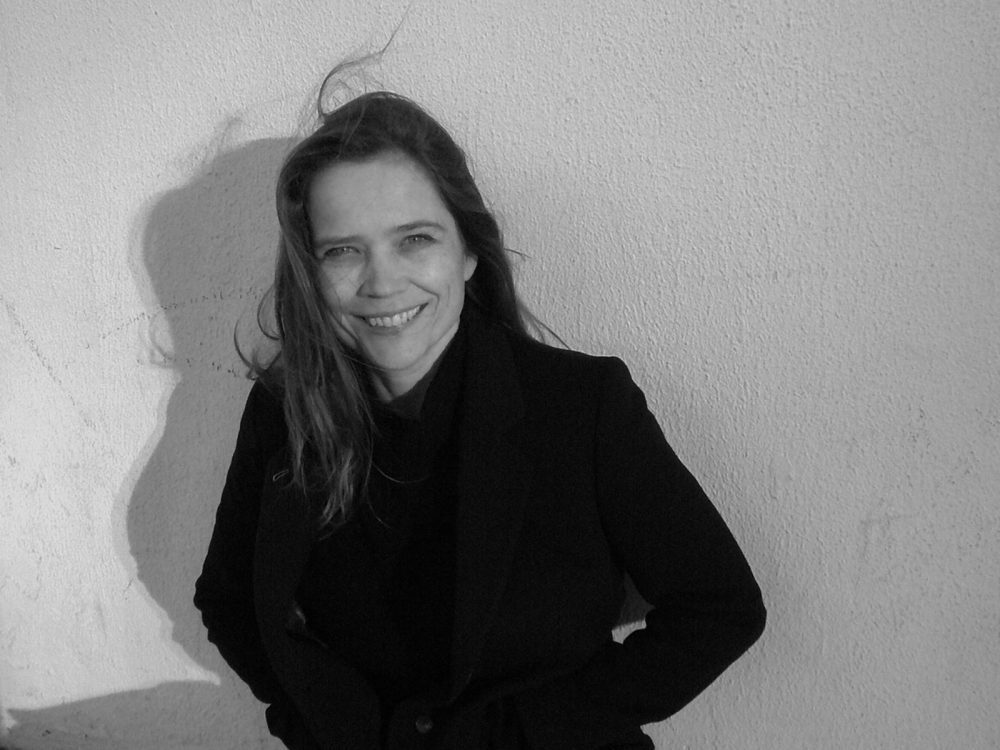 Sophie Huber's Documentary: Blue Note Records: Beyond the Notes
The fact that we can speak of jazz as a musical genre is in no small part due to the American record label Blue Note Records. And it may surprise some people to learn, as it did me, that Blue Note was started by two "white" guys — German Jews, to be exact. Alfred Lion and Francis Wolff fled the Nazis and started the label in New York in 1939, intrigued by the vitality and inherent expressiveness of this relatively new musical form.
Blue Note dedicated itself from the beginning to recording traditional jazz and swing and, as it grew, it supported more experimental and avant-garde modern jazz, pioneered by greats such as John Coltrane, Thelonious Monk and Miles Davis. Even though freestyle jazz was often not commercially successful, Lion and Wolff believed the music should be recorded and preserved because it was not only essential to the survival of its musicians; they knew it would be culturally significant.
If anyone could understand the value of this inherently American form and the way in which it embodied freedom of expression, exemplified the value of peaceful brotherhood, and championed artistic liberation as a path to social justice, it was two Jews who had been denied such rights by their own fatherland.
The excellent new documentary, Blue Note Records: Beyond the Notes, tells the story of this record label and, interestingly, its director is a German-speaking white woman, Sophie Huber. Huber tells me that the film's production support also came mostly from Europe. "There's not one single American dollar in this film," she reveals. "We applied to several post-production funds here and nobody was interested."
Huber, who is Swiss and grew up in Bern attending many jazz festivals and listening to her father's collection of Blue Note records, approached Swiss funders to get the film off the ground. "Switzerland has an amazing federal funding system where taxpayer money is put towards film productions," she says.
And when it came to searching for archival footage of Thelonious Monk, Miles Davis, and the other jazz greats, Europe also came to the rescue. Huber found that most American TV stations of the time hadn't bothered recording these artists—"almost as if they didn't even feel like they were worth recording," says Huber. "Most of the footage came from European concerts because there's a kind of tradition of Europe supporting jazz or seeing it as having cultural value."
While America argues over cultural appropriation and who "owns" genres of music that are the product of black cultures, such as jazz or bebop or even hip-hop—while continuing its persecution of young black males—here is a film that not only demonstrates the value of black culture; it proves that young black men can make, and have made, a significant contribution to American culture.
Huber felt a sense of urgency about the film, which she began in 2014, especially with the election of Donald Trump, the rise of the Black Lives Matter movement, and the ongoing police persecution of young black males. She was sure that the film could show how jazz gave "young black men a platform to express themselves."
When making the film, conducting the interviews, and compiling hundreds of hours of footage, Huber was struck by how "open and caring these men are. You don't often see young men who are so creative and who feel a responsibility to do something that's positive."
In structuring the film Huber wanted to juxtapose the past with the present, the older generation of musicians with the younger. For example, legendary artists like Herbie Hancock and Wayne Shorter come together with today's groundbreaking Blue Note artists such as Robert Glasper and Ambrose Akinmusire.
"What I knew is that I wanted to interweave the present and the past so that both these elements would always be present and that through the musicians today we would learn about the musicians of the past," she says. "I wanted to bring together the young guys with the older guys so that one could feel that thread, what it means for the music and for the people so that it would carry and bind it all together."
Huber was faced with a challenge: how to condense 80 years of history and 1,000 records into 85 minutes. One of the best ways of telescoping that much material was to focus on the people and their stories and, like Lion and Wolff who encouraged artists to explore instrumentation and self-expression, Huber lets her subjects tell the story.
"My thought was: behind each record, there's a human being who expresses the time—their specific time—so whether it's Thelonious Monk in 1947 or Robert Glasper in 2018, they all have this need to express and put into art what they experience in their lives. To find that thread and connect it to the German founders and show how they all found freedom in that music is what interested me."
Perhaps Huber's outsider perspective as a white, non-American woman is one of the reasons that Don Was, the current president of Blue Note, asked her if she'd be interested in directing the film; but he'd also seen her previous work, namely the 2012 documentary Harry Dean Stanton: Partly Fiction, which also takes a uniquely American subject—the prolific film actor Harry Dean Stanton—and uncovers a plethora of cultural connections, including music.
While Huber describes herself as very private and declines to label herself, she acknowledges that she is married to the actress Cherry Jones. And this makes me wonder why she is so drawn to masculine subjects. Blue Note is almost exclusively male, with the jazz-pop vocalist Norah Jones only making a brief appearance in the last part of the film.
"I feel that instrumental jazz is mainly a male domain and why that is exactly I'm not sure," says Huber. "I thought about the fact that there is only one woman in the film but there are so many musicians and records that I had to focus on the really classic ones, and the reality is—especially from the classic era in the '40s, '50s, and '60s—there were no women who had albums out that were as classic as Miles, Monk, Blakey, etc."
But in addition to this historical fact is a modern imperative: Huber wants young black men today to see jazz as a platform that was and is theirs. It is their domain, but an open, non-exclusionary one. She describes the attitudes of artists such as Herbie Hancock and Wayne Shorter as "extremely open, inviting and curious".
"I don't know whether it's because of how they play, and because they improvise, which means they have to react to whatever is there and don't really have time to judge, which sort of just opens everything up. And the way that I read that philosophy is that the music is open for everyone to explore."