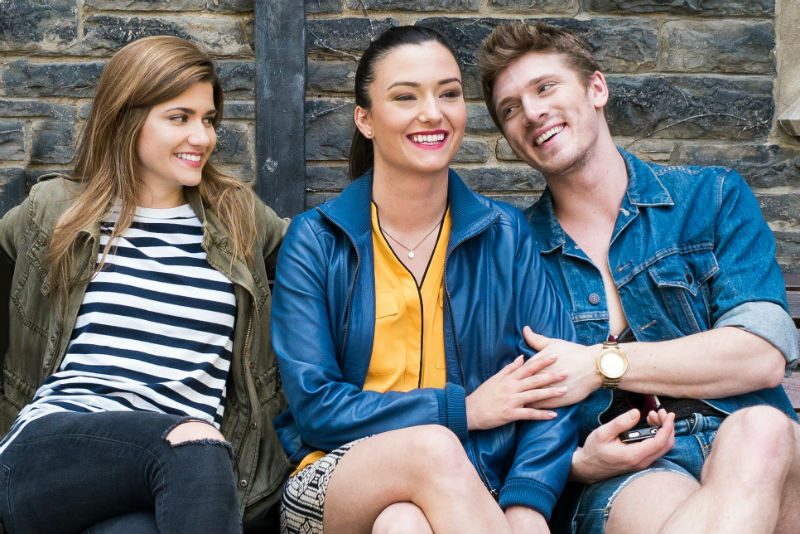 Two best friends in their final year of college transition into adulthood.
One embraces her sexuality and tries to catch up on everything she has missed during her teenage years, while the other end a long-term relationship.
Almost Adults follows two best friends, Cassie and Mackenzie, as they navigate their way through the final year of college.
We see Mackenzie struggling to embrace her sexuality while also trying to play catch up on all the experiences she feels she missed during her teen years.
Cassie, on the other hand, is faced with the task of ending her long term relationship while acknowledging that her life is not going according to plan.