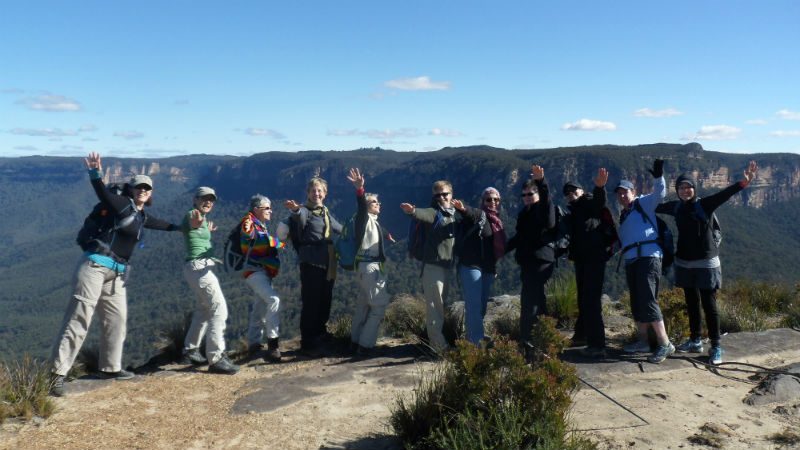 Bush Lemons in the Blue Mountains are holding another one of their ever-popular lesbian dances
Come up to the mountains for the weekend and warm up for the Mardi Gras season with a Bush Lemons walk during the day and a dance at night.
Head to the hills (with the other lesbians, of course).
These dances appeal to women of all ages with their friendly atmosphere and great dance music from the 70s, 80s, 90s and now.  DJ Angii, who packed the floor all night long at the last dance, is back by popular demand.
Spend the day walking through the bush and then dance all night. The dance starts from 7.30 pm until midnight at the Wentworth Falls School of Arts, corner of Great Western Highway and Adele Avenue, Wentworth Falls.  BYO drinks and the entry fee is $10.