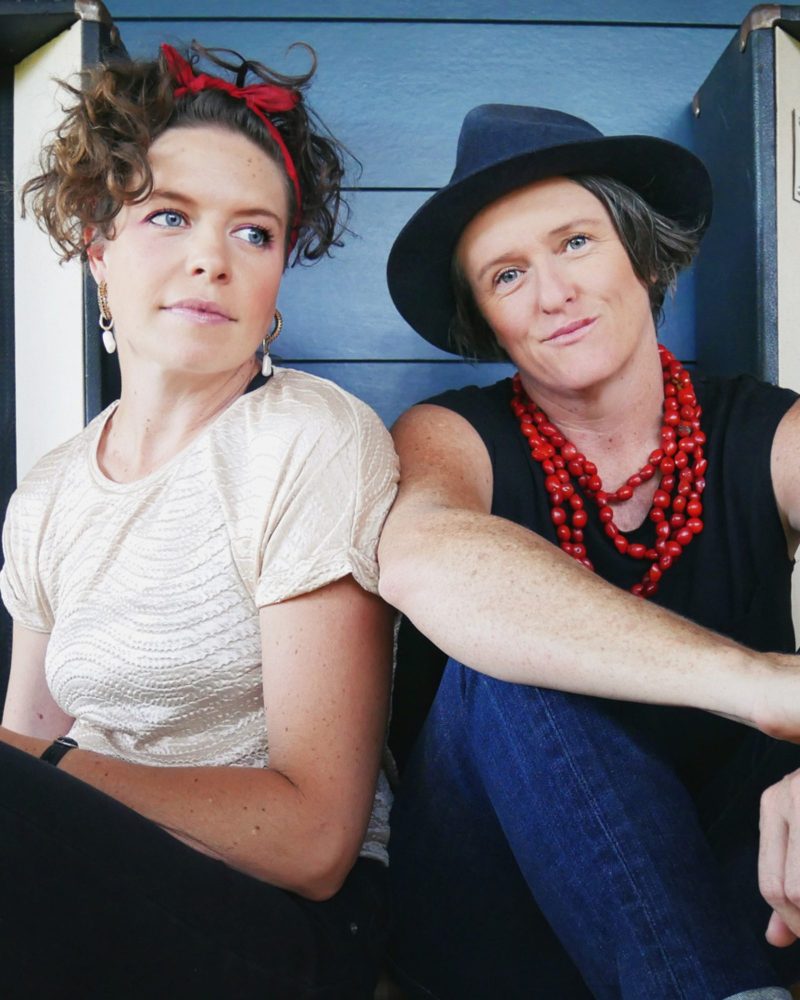 Daylesford will be celebrating queer country pride again in 2023. Victoria's longest-running regional LGBTQIA+ pride festival, ChillOut Festival, will be back in the spa capital of Australia from 9-13 March 2023.
All the trademark events are coming back in 2023, including Ballroom Blitz on Friday night, Bush Dance on Saturday night, the famous Carnival Day and Street Parade on Sunday.
Early bird ticket bundles are on sale for the premiere party events Ballroom Blitz, Bush Dance, Carnival Day and the POOF DOOF Afterparty, and a new femme night, Hey Hunny!
The festival's free, family-friendly events will also be back – with the All Ages Saturday Sound Shell event returning after a successful debut in 2022, featuring performances, market stalls, and an intergenerational panel.
The star-studded rainbow lineup features Australian opera-pop Eurovision superstar Kate Miller-Heidke, Drag Race Down Under's Art Simone, ABC's sunniest weatherman Nate Byrne, Rainbow History TikToker Rudy Jean Rigg, as well as Dean Arcuri, Sally Goldner, Jude Munro, Karen From Finance, DJ Du Jour, DJ Eddie, DJ Gay Dad, DJ Quality Time, DJ Casio, Tuck Shop Ladies, Cerulean, Marz, The Lost Girls, Hussy Hicks, Greg Gould, This Way North, Jude Perl, and Diamond and York.
Ballroom Blitz: Friday 10 March | eight pm-midnight | Victoria Park
Picture it: Victoria Park from 8 pm, lit up like a firefly, it's Ballroom Blitz! DJ Eddie will warm up the floor with special guests DJ Du Jour and 90s rock legend supergroup The Lost Girls. Come to crack your chrysalis for the weekend ahead. The headliner is to be announced soon.
Hey Hunny! Saturday 11 March – Daylesford Town Hall – 7 pm to 1 am
This new event is for gals and your pals. We celebrate all things femme with this saloon lounge event for women and their non-binary and gender-queer friends who want to get up and dance. Join a phenomenal lineup of incredible acts from all over the country! Featuring Tuck Shop Ladies (VIC), Jude Perl (NSW), Hussy Hicks Trio (SA), This Way North (ACT), DJ Eddie (NSW), Holly Kercheval (NT), Michelle Parsons (VIC), DJ Casio (VIC), and special burlesque guests.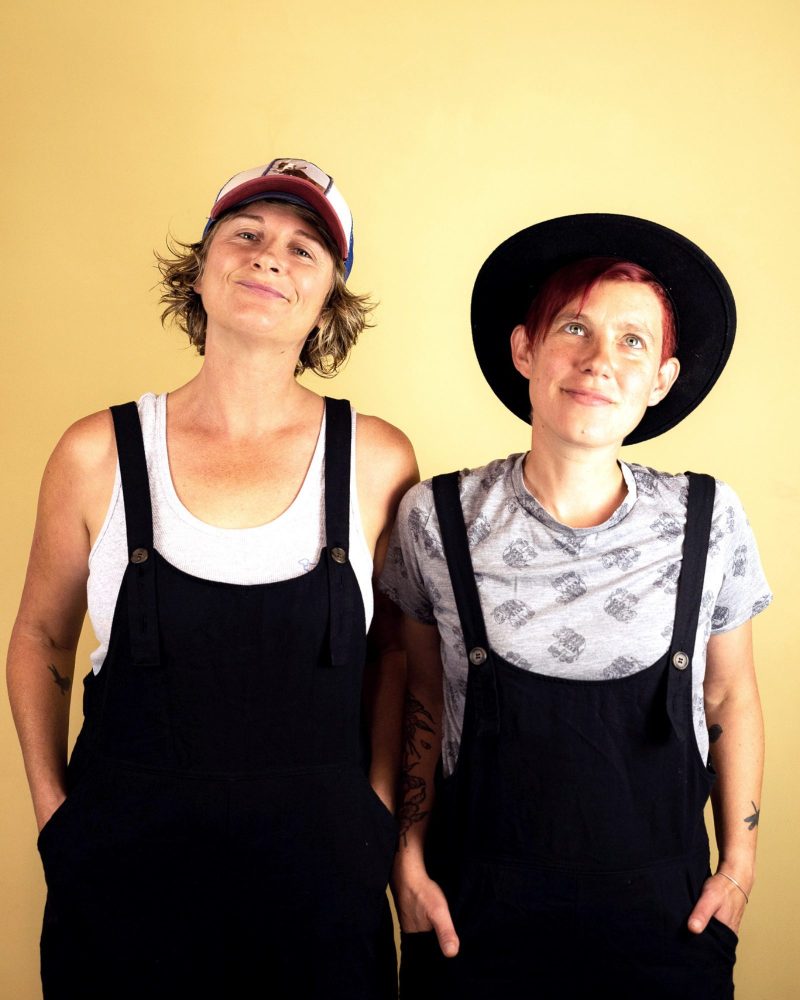 Bush Dance: Saturday 11 March – Victoria Park – time 8 pm-midnight
Come down and hoedown at ChillOut's fave event, BUSH DANCE, in its new home at Victoria Park, allowing endless line dancing and thigh-slapping fun times. Hosted by our fave cowboy, weatherman Nate Byrne, with special guests Greg Gould, Brenda
Bressed, DJ Du Jour and Freddie Merkin and their cowboy-girl dancers. Get a taste of country pride. Swing your partner and feel the love with the stunning Devil Goat String Band and our local farmer and dance-caller, Bruce.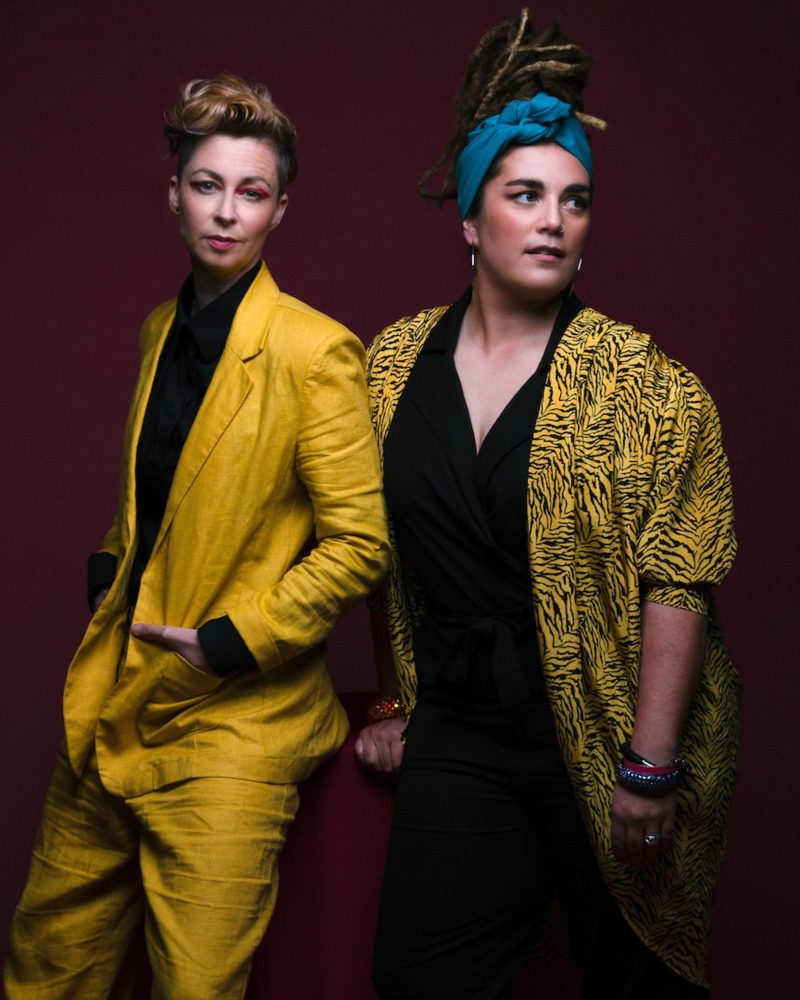 Carnivale: Sunday 12 March – Victoria Park 
Find your wings at Carnivale – set up a picnic for a day of community, laughter, singing and joy hosted by our fave MC duo – the way-beyond-fabulous Nate Byrne and Art Simone. Featuring Kate Miller-Heidke, DJ Eddie, Cerulean (Miss First Nation
2021), with special guests Dean Arcuri,  Elektra Lite, Tuck Shop Ladies, Freddie Merkin, Gabriella la Bucci, Best In Show dog show, tug of love, Jude Munroe, Rudy Jean Rigg, Karen From Finance, the stunning Jude Perl and Diva Flores, Diamond and York, Greg Gould and DJ Du Jour! Visit our beautiful Rainbow Square with face paint, glitter lips, trans clothes swap, and rainbow storytime. Plus, market stalls, food vans, and a live radio broadcast from Joy FM and Sally Goldner from 3CR.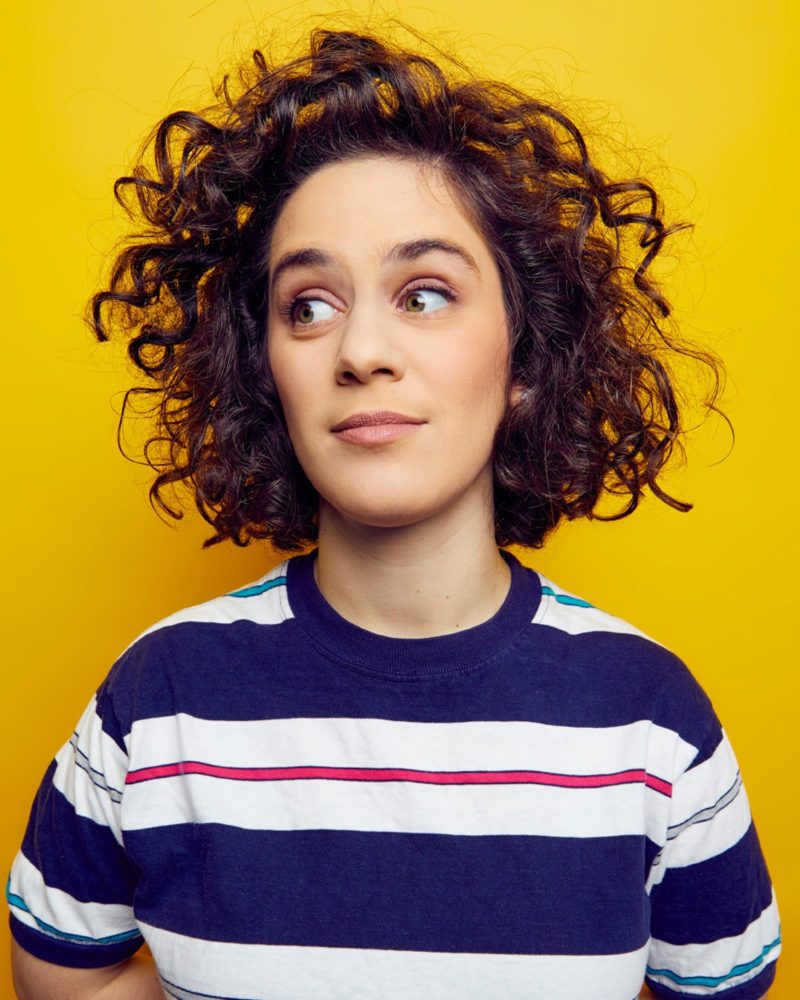 POOF DOOF After Party: Sunday 12 March – Victoria Park – 7 pm to midnight
Join your tribe at Vic Park for POOF DOOF's annual ChillOut AFTER PARTY! Finish the festival with five hours of enigmatic raving with special guest DJs and performance artists.