One turntable at a time.
Although not explicitly promoted as a "music" festival, the Club Skirts Dinah Shore Weekend is quickly becoming regarded by myself and many in the q'munnity as the "new" Michigan Womyn's Music Festival. With one huge difference, however, the Dinah Shore Weekend is a venue with truly inclusive values.
The Michigan Womyn's Music Festival aka Mitch Fest until 2015 was iconic week-long music and cultural festival for women. The festival came to an end after being mired with controversy for releasing a transphobic policy saying the festival welcomed only "womyn born womyn". For 40 years, the festival born at the height of the women's movement served as a safe space where women could recharge and celebrate free from the threat of male violence. However, it failed to evolve politically and was exclusionary to the trans community.
While I give much respect to the time and purpose Mitch Fest served in its époque, Mitch Fest's archaic and exclusionary politics along with their inability to evolve, became clear signs it was time for the festival to come to an end, and make room for something new. Women and the queer community needed something more contemporary that reflected the neo-identity politics of their millennial generation. Enter Club Skirts Dinah Shore Weekend to take its place. This five-day Palm Springs weekend getaway is the largest lesbian event in the United States and the world. While primarily catering to the lesbian community the Dinah makes one very important distinction, EVERYONE is welcome. All gender identities, even CIS men if they wanted.
Dinah is showing the world that social advancement and equality is possible, even more, powerful via inclusion.
The electronic music scene has long been dominated by male DJ's. Club Skirts Dinah Shore has been chalking their roster full of female DJ's for years to show the world female DJ's have the chops to "re-master" the scene. This year they are taking both, their pursuit to push the music scene forward and their desire to create an inclusive space one step further. Dinah Shore 2016 will be featuring for the first time in their lineup a transgendered DJ. DJ Automation aka Vincent Domini of Los Angeles will be, as the recent Dinah Shore press release puts it, "turning tables" this year.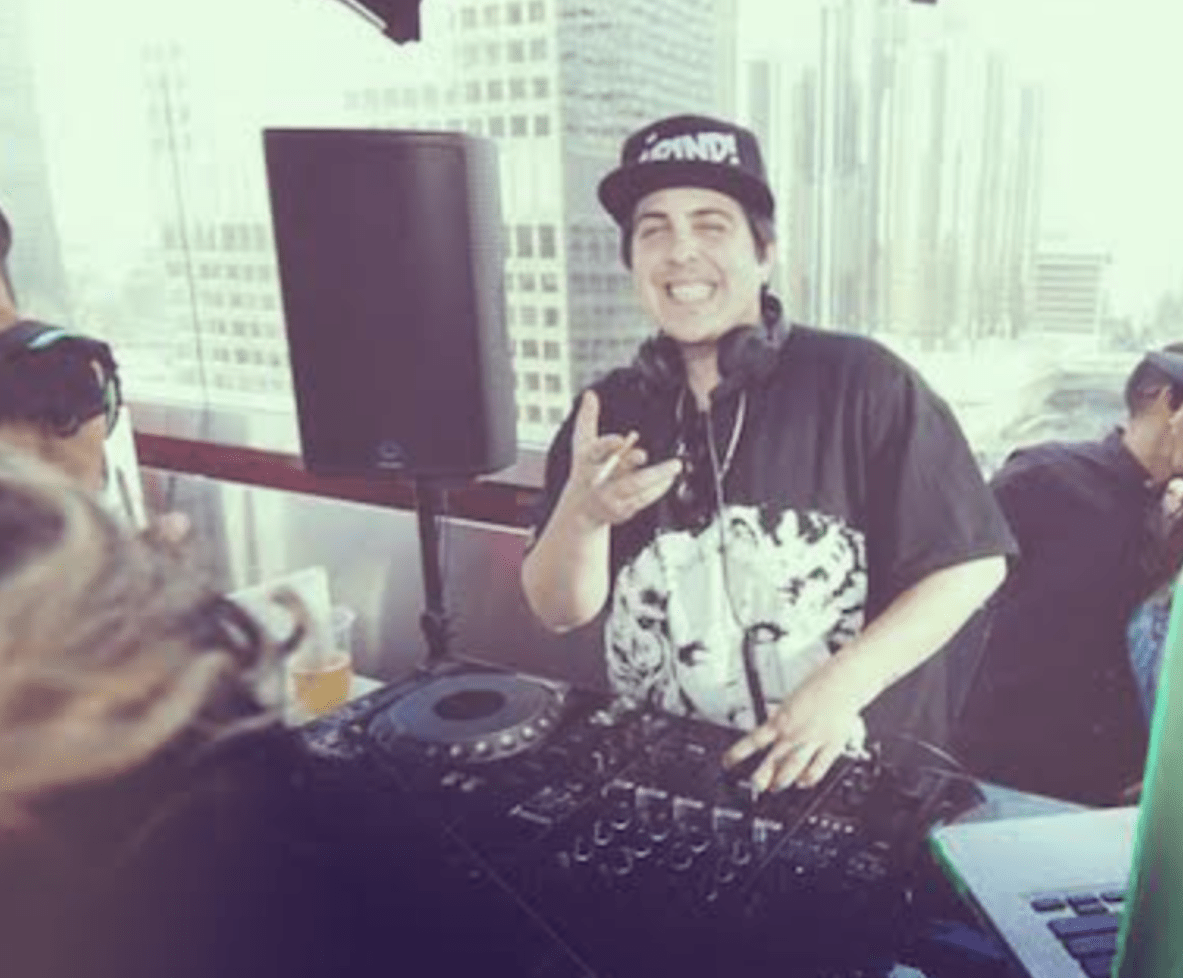 Join us this year. Come be a part of history. Celebrate inclusion, a new world view and a new way of doing things. Club Skirts Dinah Shore Weekend is about to show the world yet again how inclusion is advancing.