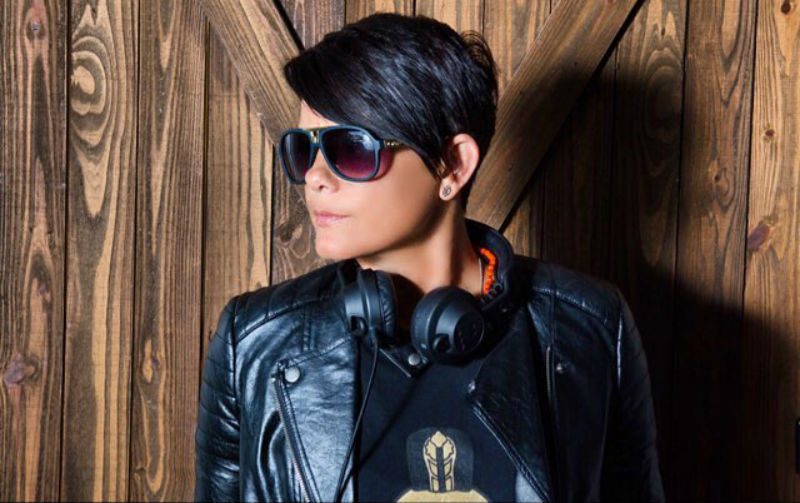 DJ Citizen Jane joins the amazing Sydney Mardi Gras lineup.
DJ Citizen Jane has been added to the amazing Sydney Mardi Gras line up for 2017. The international artist will join other live musical acts, including Tegan & Sara, on March 4.
Australia's most famous and well loved annual event brings thousands of visitors to Sydney during the weeks of celebrations that culminate to the world famous Parade and Main dance event, Mardi Gras Party! DJ Citizen Jane will make her debut to a crowd of 12,000 party goers from all over the globe.
The Cuban American pied piper of the decks and the DJ of the people as she is known for her ability of breaking boundaries by being able to play for and most importantly being accepted by vastly different audiences, a feat in the DJ world, Citizen Jane has been steadily rising to the top.
Citizen Jane has played at some of the premier events and worked with some of the biggest promoters, cementing her as one of the best in the scene.
"Seeing my followers whether it be the boys, girls or mainstream on the dance floor having a great time brings a huge smile to my face. I am extremely honoured to have been given this opportunity by such a huge festival as Mardi Gras and cannot wait to give my all musically that night to the people of Australia and see them dance." Citizen Jane said.
Talent Director, Luke Nutley, stated, "We're truly excited to work with DJ Citizen Jane who we consider an amazing talent and it is very exciting to be able to introduce this calibre of talent to a new audience in the country."
This year is slated to be incredible for DJ Citizen Jane!