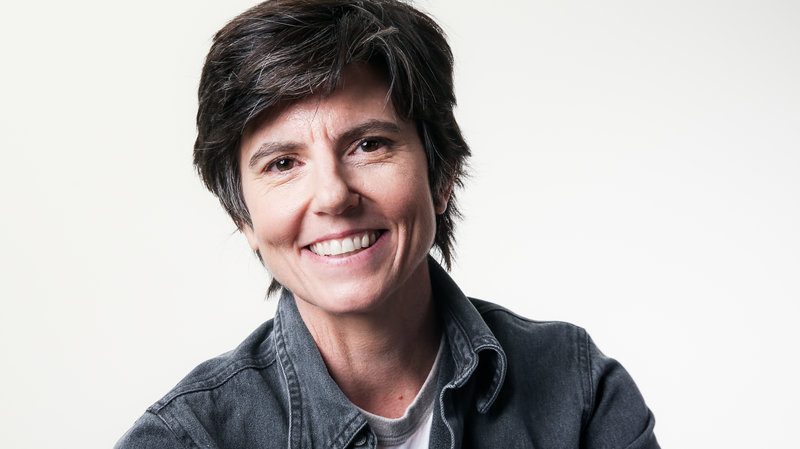 Every year the Lambda Literary Awards, also known affectionately as The Lammys, celebrate the best in LGBTQ literature.
It's the most prestigious LGBTQ publishing event there is and it's also a whole lot of fun.
The Guardian describes the annual New York ceremony as "unabashedly, gleefully queer".
Finalists this year include  Kiki Archer, nominated in the Lesbian Romance category for her gorgeous novel, Lost In The Starlight.
Comedian Tig Notaro also made the cut in the Lesbian Memoir/Biography category with her riveting book I'm Just A Person: My Year Of Death, Cancer And Epiphany.
And renowned novelist, historian and activist Sarah Schulman is up for two awards – LGBTQ Nonfiction for Conflict Is Not Abuse: Overstating Harm, Community Responsibility And The Duty Of Repair, and Gay Fiction for her novel The Cosmopolitans.
Other categories include Lesbian Poetry, Bisexual Fiction, Transgender Fiction and LGBTQ Erotica.
You can read the full list of finalists here.