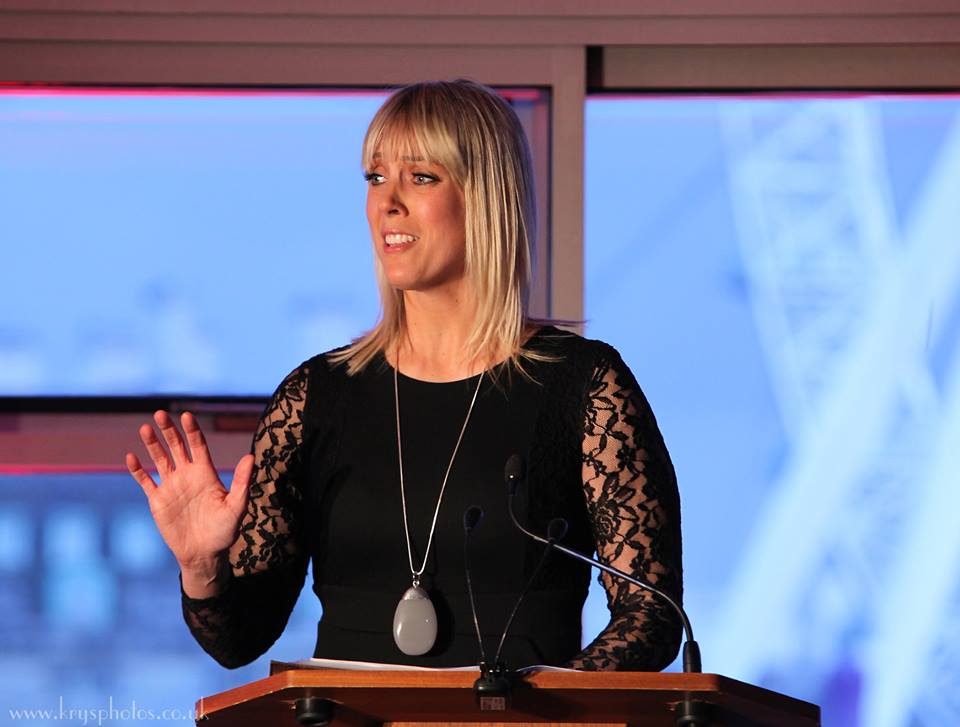 Readers know what they're getting with a Kiki Archer novel – light-hearted, humorous, chick-lit.
When You Know is the sequel to Kiki Archer's best-selling lesbian fiction novel One Foot onto the Ice.
Kiki, your fifth novel When You Know has just been released and it has shot straight to number one on the lesbian fiction charts in the UK, US and Australia, making it your fifth consecutive bestseller. What's your secret?
My readers. Their support is absolutely incredible.
I do tend to have quite a bit of build-up to my novels, including book trailers and chapter readings to whet people's appetites. But I think readers know what they're getting with a Kiki Archer novel – light-hearted, humorous, chick-lit.
So, apart from writing a good read, what are the other factors contributing to your success?
I think I'm easy to relate to for a lot of lesbians. I'm a working mum with a wife and two young children.
I don't pretend to have the most important job in the work. My writing is a hobby which I fit around what actually IS the most important job in the world – being a mum.
I'm easily accessible on social media and I think readers like the fact they can contact me freely, even if just to say they've enjoyed my latest book.
I also think the fact I don't take myself too seriously helps. I vlog about lesbian living, and most of the clips are very tongue-in-cheek
You're serious when it comes to professional appearances though, aren't you?
Oh, of course. This week, I read at London's amazing Polari Literary Salon alongside Sophie Ward, Philip Hensher, Rebecca Chance, and LaJohn Joseph. However, my chosen readings were typical Kiki Archer style – very light-hearted and humorous.
So, what's next for Kiki Archer?
I'm booked on to a screenwriting course at the end of May, so the dream of a Kat and Freya "But She Is My Student" film, could soon become a reality.