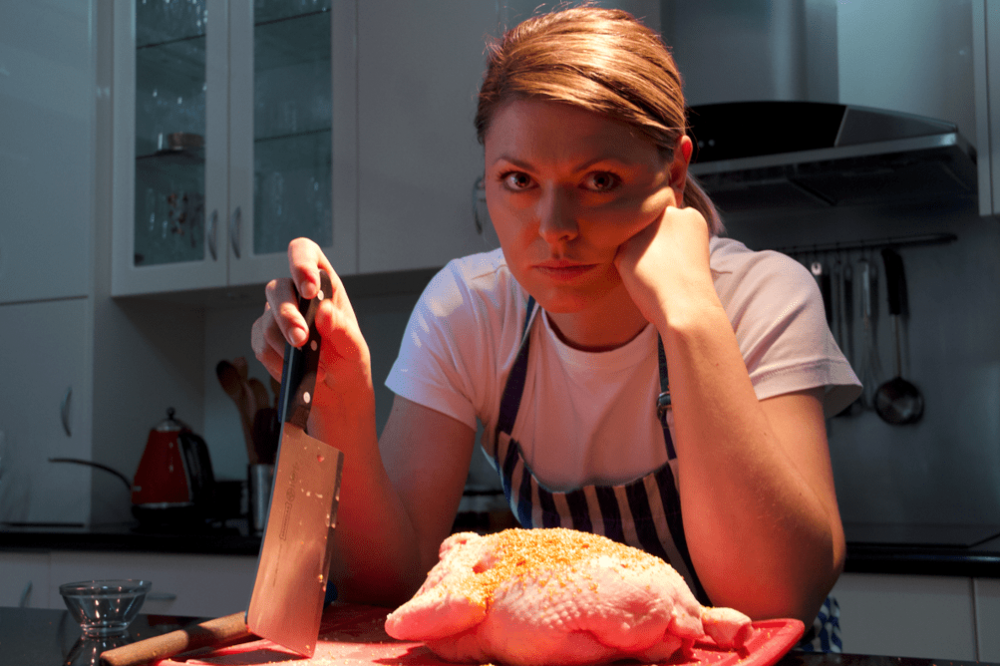 In Untouchables, playwright Hayley Ricketson has given us a delectably original romance: a queer, feminist epic set in a seedy Melbourne strip club, a gutsy, tragic, blackly humorous insight into the romantic yearnings of a woman reclaiming herself after trauma
Nadine is a single mother and chef, who finds herself drawn to a strip club on her way home from work, becoming infatuated with Kylie: stripper, pole-dancer, and enigma. Try as she might, Nadine can't tear her eyes away from the woman in a sparkly two-piece and stilettos. Balancing between tenderness and danger, Na-dine will break your heart and then carefully fold it inside the pasta her grandmother taught her to make many years ago.
Critically acclaimed at its preview in London (August 2019), the Australian premiere of Untouchables is being brought to audiences by MIDSUMMA veterans Black Apple Theatre, with director/composer duo Cheyney Caddy and Tiffanni Walton all fired up to bring their unique vision to Ricketson's text.
"Our society kicks women to the curb, but we get up again and again because we're strong: that's the story we're telling in Untouchables," says Caddy.
Seasoned performer Alicia Beckhurst (Springsteen, The Critic, The Lucas Conundrum, Girls do Gertrude & The First Fireworks) relishes the challenge of breathing life into Untouchables' complicated, volatile heroine to life.
"Untouchables explores how experiences shape a person. It's raw, it's messy and it's human," says Alicia.

Venue: The MC Showroom, Prahan
Date: Friday 7th and Saturday 8th of February, 2020
Time: 8pm
Tickets: $25