An exploration of memory, death, family and the power of objects through storytelling and photography
Powerful One-Hander for Mardi Gras Feb 18-22
Immaculate storytelling, deeply affecting theatre – Margie Fischer's show for Mardi Gras 2014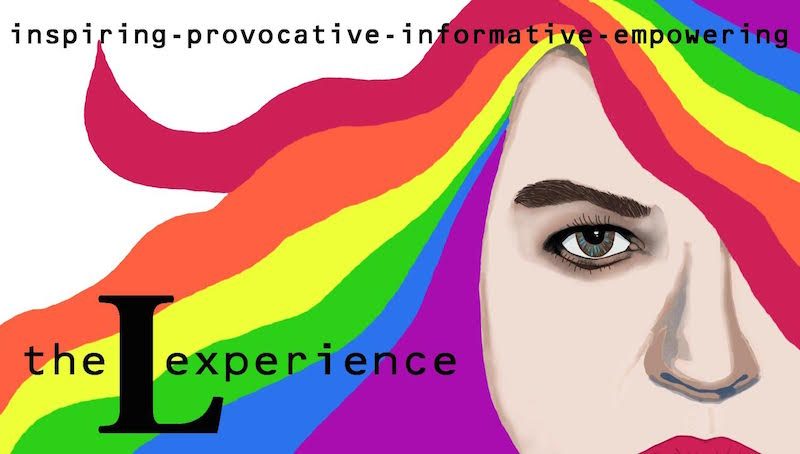 Acclaimed at the 2013 Adelaide Fringe Festival and Melbourne's Midsumma Festival at Theatre Works, this is Sydney's first chance to enjoy the rare gem.
Part eulogy, part theatre, part slideshow, part lecture, part wake, part homage to William Yang, this life-affirming solo performance follows Margie Fischer's critically-acclaimed award-winning show The Gay Divorcee. The Dead Ones was first presented at the 2011 Adelaide Feast Festival.
After everyone in her family died, Margie was left to clear out their house. She became fascinated by what is left when loved ones die and documented her feelings and the processes involved. The Dead Ones explores her family stories though the objects left behind. Part theatre, part slideshow, part wake, part homage to William Yang, a deeply moving personal journey into Margie Fischer's family that has resonance for us all.
Margie Fischer is a writer, performer, founder and former Artistic Director of Vitalstatistix Theatre Company and Feast, Adelaide's Queer Festival. Her work has toured nationally . The Dead Ones was sell-out hit at Melbourne's Midsumma festival 2013 and Adelaide Fringe.
The Dead Ones plays at the Seymour Centre from 18-22 February as part of Mardigras 2014. Written and performed solo by Margie Fischer, it is directed by Catherine Fitzgerald, design by Kathryn Sproul.
"Deftly weighted, beautifully detailed, sharply perceptive." – The Australian
"A rare insight into how the mind processes loss and how people find meaning" – Australian Stage
"Personal and deeply affecting theatre. A story told with love and honesty" – Aussie Theatre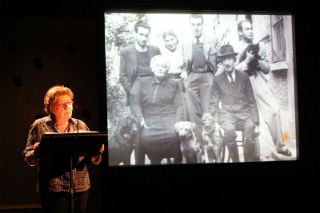 THE DEAD ONES
Written and Performed by Margie Fischer
Directed by Catherine Fitzgerald Designed by Kathryn Sproul
When: Tues 18 – Sat 22 Feb nightly at 7pm and Sat matinee at 3pm
Where: Seymour Centre, Cnr Cleveland St and City Rd, Chippendale
Tickets: $25 / $20 concession, groups & members
For Tickets and more information call 02 9351 7940
Book online www.seymourcentre.com
Tickets also available at the door