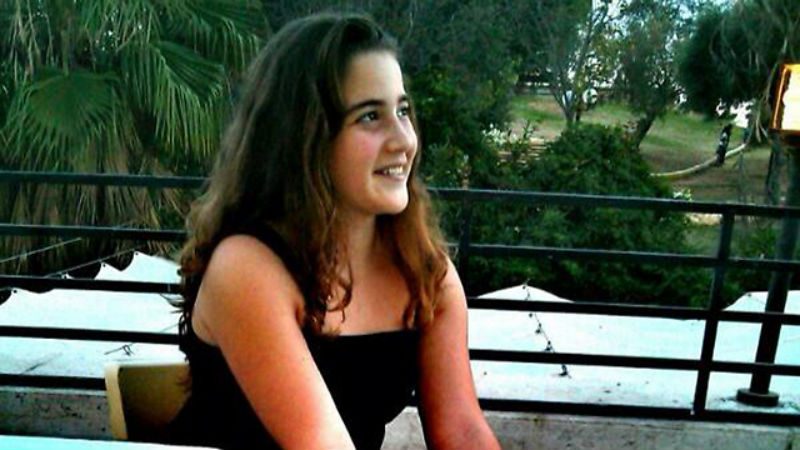 Shira Banki, the 16-year-old victim of the stabbing at a Gay Pride march in Jerusalem died on Sunday 2 August from her injuries.
Banki was one of six victims of an ultra-Orthodox Jewish man identified as Yishai Schlissel. This is not the first time Schlissel has attacked people with a knife at a gay pride event. He was recently released after serving a 10-year prison sentence for stabbing and wounding 3 people at a gay pride event in 2005.
The Israeli Prime Minister, Benjamin Netanyahu, has called for the prosecution of Schlissel via Twitter. He tweeted "We condemn with disgust the attempt to impose hatred and violence in our midst, and we will work to bring to justice the killer."
Demonstrations took place on Saturday following the attacks. Thousands of people attended and listened to speakers that advocated that the authorities take a firmer approach when it comes to dealing with homophobia.
An Israeli journalist, Aeyal Gross, wrote that "The stabbing…reminds us that, despite the liberal image we flaunt, Israel is still not a safe place for gays, lesbians, transgender people or bisexuals."
These attacks have displayed to Israel and the rest of the world that violence against LGBTI individuals and the community is still a very big issue.
At a vigil that was held in Tel Aviv, Erel David an eleventh-grade student that identifies as gay stated that "we feel confident as a youth in Israel their own, but when it comes to you when it's someone my age, who was born in the same year I was born and prepared for army service and life and was then stabbed in the back and left bleeding on the road at the pride parade where a million police officers were standing, you basically lose that sense of security".
A memorial vigil was held in honour of Shira on Sunday night in Jerusalem's Zion Square.