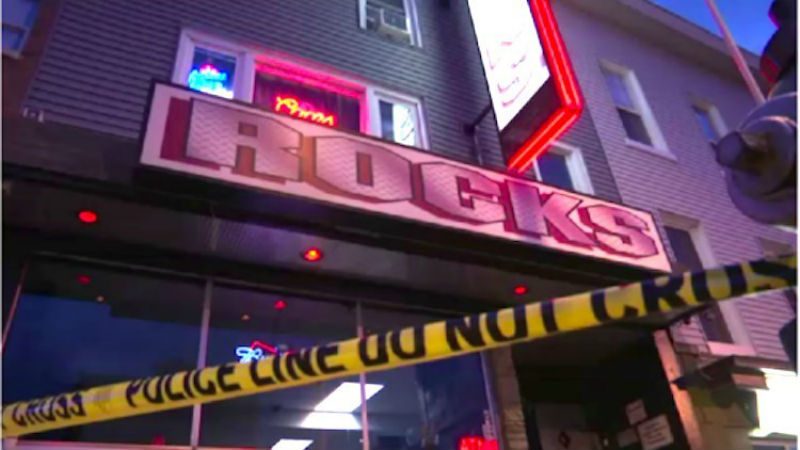 One person is dead and three others are injured after a shooting at a downtown gay Albany nightclub.
Police arrived at Rocks on Central Avenue around 2 a.m. Thursday, after shots were fired.
Officers learned that four people had sustained gunshot wounds while inside the bar. A man was later pronounced dead. Three others have injuries that are not life-threatening.
Police have not said whether anyone is in custody.
The venue's management describes the bar as "proudly gay owned and operated".
They want to reassure people that this was an isolated incident, and not a random attack on the bar or its patrons.
The incident remains under investigation and the identity of the victims will not be released at this time.