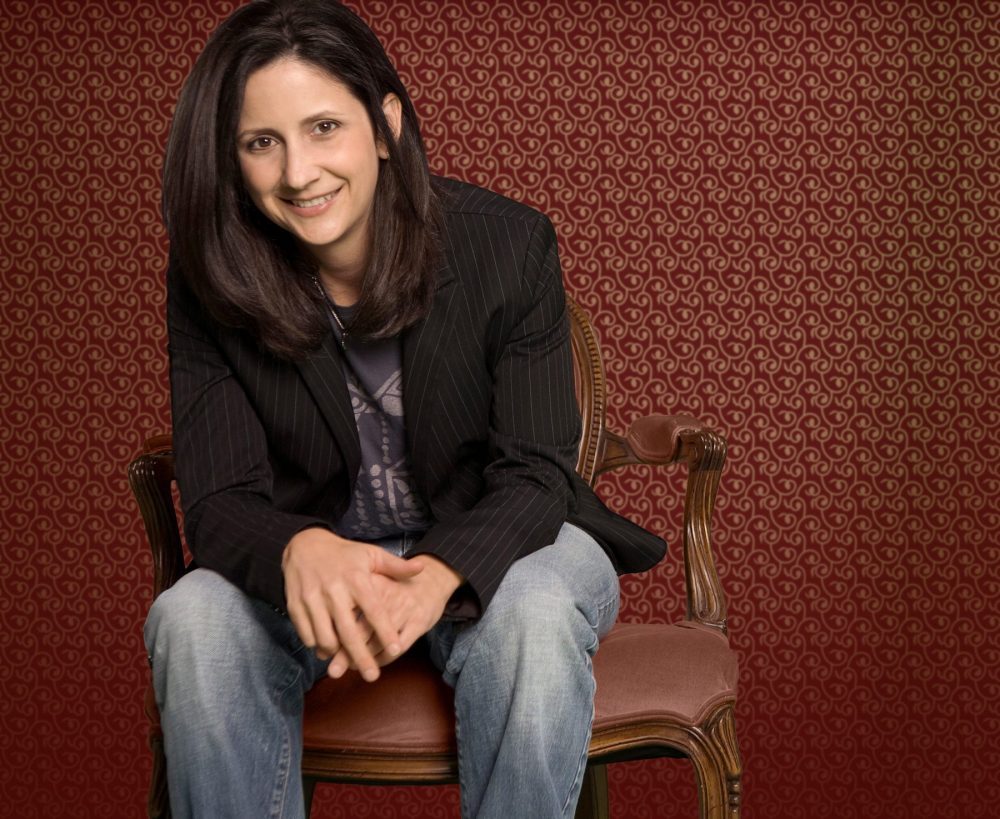 The founder of a new eco-friendly lesbian cruise line tells us all about the politics of vacation.
Shannon Wentworth has spent her life as an activist. With strong beliefs about human rights, charitable work and the environment, this lesbian entrepreneur made good use of her experiences and struck out on her own. The founder of Sweet Travel, Wentworth has decided to use her new company to address the lesbian community's concerns by giving travellers an opportunity to do some good while they relax on an all-women's cruise.
What makes Sweet Travel different from other cruise lines?
We're different in a number of ways. But, we're working really hard to create a green business. Cruising, air and sea travel [are] not very green. We're working really hard to make them greener by buying carbon offsets for all of our air and sea travel. We're also doing a number of volunteer projects…So our first trip…leaves out of New Orleans and we're going to do a three-day pre-trip where people have the opportunity to help out with the Katrina relief effort by day and then a party in New Orleans' legendary nightclubs by night. But our goal is really to have this mix of doing good and having a blast at the same time.
What inspired you to create a green lesbian company?
I was an environmentalist and human rights advocate before I was a lesbian. And all of those things really came together for me in looking at how I wanted to take a vacation and what I feel needs to happen in the gay and lesbian marketplace. I really wanted to create this vehicle for all of the things I wanted to do with my life and in the world. This company is kind of a blend of all of my ideals.
And there are so few opportunities for lesbians to volunteer and be with their partners at the same time.
It's not mandatory that you volunteer, but for people who want to do that, I think it's going to be tremendously fulfilling. I mean, how fun to spend the day working wildlife rescue with 100 women or cleaning up a beach. It makes something that might kind of suck—picking up trash—feel good. You get to meet people from all over the world and interact with them around your core values.
Yeah, I know I'd volunteer more if there were a cruise attached to it.
Yeah, and the trend in travel has been around ecotourism and having a lighter footprint. Or volunteer tourism, where you go to a country and help restore something or build something or work with the local community and get a little bit more of a cultural experience. Our target market is starting at 25 [years old] and a big way that we think we can reach down to the 25-year-old market is by marrying the social responsibility with the affordability of our trip. We've purposefully chartered a ship that doesn't have a bunch of luxury staterooms that are out of the typical passenger's price range…which allows us to bring more people at an affordable price.
Why are you targeting lesbians and not a wider group of people?
It's a question I keep getting from the under-30 set. I think being in an all-women's atmosphere is extraordinarily beneficial at times. It's very healing and restorative, too. The biggest question I've gotten is: Will gay men be allowed? I think I want to leave that up to the women who are travelling with us…I'm looking forward to a day when it doesn't matter. [I realize] that will be the end of my niche company, but I'm really looking forward to seeing that in my lifetime—women, and particularly lesbians, feeling comfortable travelling the world by themselves.
Do you think Sweet could appeal to more than just the lesbian market?
The core properties translate really well to a much larger population—human rights, the environment, having fun—everybody likes to do those things. Everybody is becoming more and more aware.
Do you think that will happen in your lifetime?
I am hopeful. If I have to live to 150.