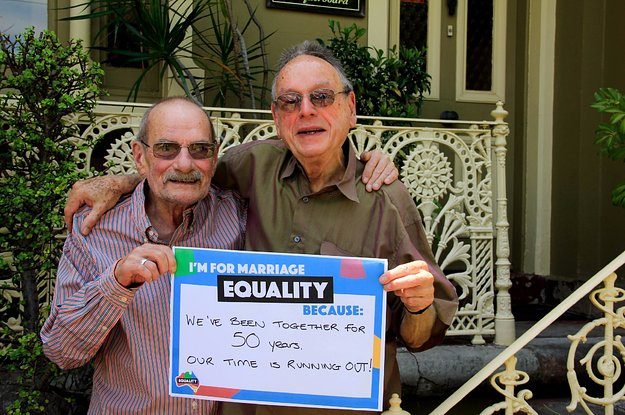 The Australian LGBTI Awards are proud to announce next years winner!
The Australian LGBTI Awards, proudly sponsored by Celebrity Cruises, are proud to announce that the recipients of the 2018 Vodafone Lifetime Achievement Award are long time Australian LGBTI/equality activists, and foundation members of the Campaign Against Moral Persecution (CAMP), Peter de Waal and his late partner Peter Bonsall-Boone.
In 1972, the national ABC TV program Chequerboard wanted to interview two same-sex couples. Peter de Waal and Peter Bonsall-Boone were approached. This telecast led to the pair sharing in the first same-sex kiss on Australian television.
From there they also became positive role models and mentors for many.
This moment caused a ripple effect throughout Australia and although it led to unintended consequences for the pair, it launched them into the spotlight, opened the discussion, and gave hope to a more freethinking and inclusive future for their community.
From there on the pair remained strong advocates for the LGBTI community, whether it be protest marching in the first Mardi Gras in 1978, setting up, in their home during 1973, the first gay and lesbian telephone counselling service in Australia, which was the precursor of the ongoing Gay and Lesbian Counselling Service, or just consistently campaigning for the LGBTI community throughout the many years.
"Peter de Waal and his partner have been an integral and inspirational part in making this community in Australia what it is today, and we want to celebrate and commend them for their efforts and the sacrifices made throughout the years," said Australian LGBTI Awards Director, Silke Bader.
Bonsall-Boone and de Waal will be honoured at the award's special red carpet gala dinner on Friday 2 March 2018 at The Star, Sydney.
As well as the Vodafone Lifetime Achievement Award, there are two main groups to the awards, the Public Award Category and the Corporate Award Category. The Public Award Categories include Hero of the Year, Celebrity of the Year, Sports Personality of the Year and even Politician of the Year. These categories are entirely decided by the public vote. The shortlisted finalists in the public category have recently been announced and voting for the winner is now open at www.australianlgbtiawards.com.au.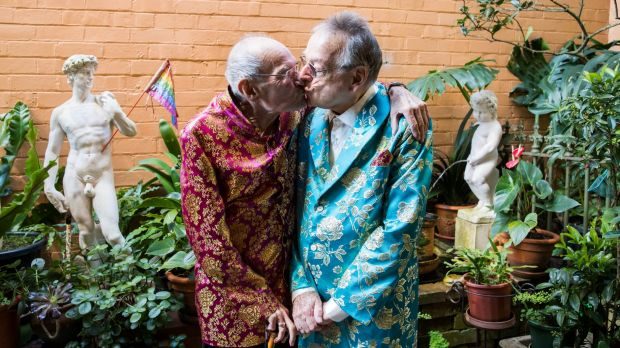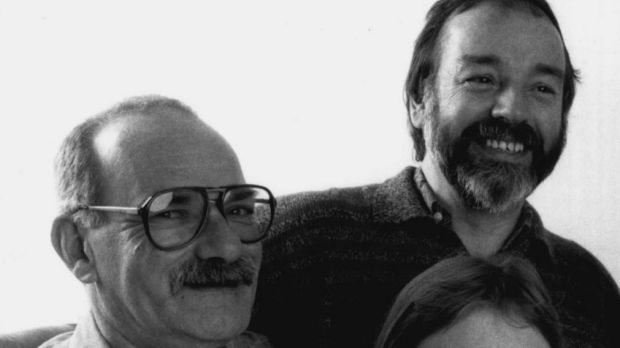 The Corporate Award Category looks at CEOs and Diversity Champions in the business sector.
The public nominates in these, with the winners to be decided by our esteemed judging panel that includes Les Girls legend Carlotta, Broadcaster Julie McCrossin, SBS Chief Executive Officer and Managing Director Michael Ebeid, LGBTI Activist and Model Ollie Henderson, Disability Discrimination Commissioner Alistair McEwin and PwC Australia Partner, Suzi Russell-Gilford.
For more information about the Australian LGBTI Awards, head to www.australianlgbtiawards.com.au or follow the Awards on Facebook and Twitter.