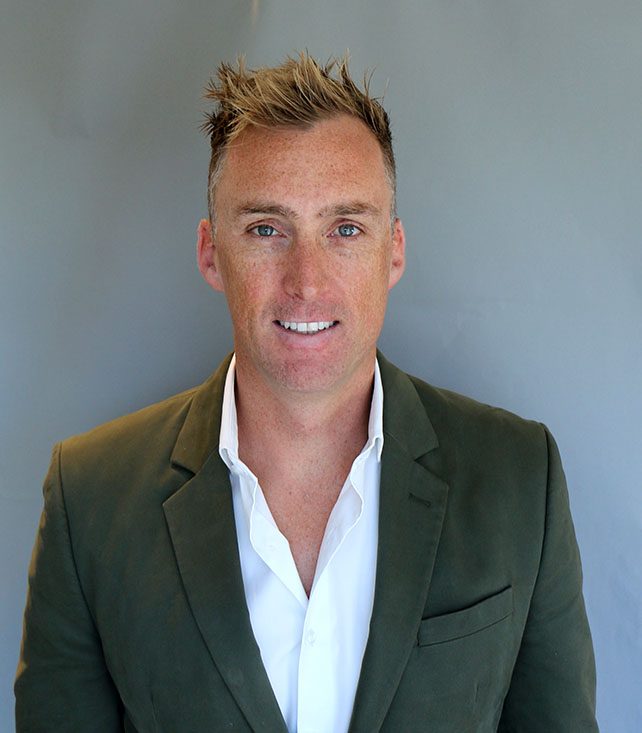 Get your finances in order with the help of the new Pink Financial Group
Ben Mulcahy CEO of Pink Media Group is hellbent on bringing the best of the best to our LGBTI community. Whether that means he's scouring for unique offers for the LGBTI shopper via Pink Rewards or putting our best face forward to the mainstream community via his Media agency or spearheading campaigns that may at times see him slapped with the 'controversial' moniker, Mulcahy always has the interests of the LGBTI community at heart.
The newest addition to Mulcahy's Pink range of businesses is Pink Financial Group. The new company will offer lending and financial management solutions specifically tailored to the LGBTI community, in particular to same-sex couples.
According to Mulcahy, Pink Financial Group is powered by Outsource Financial Pty Ltd, (Australian Credit License 384 324) an independent financial services provider whose lending specialists have been providing advice and financial management services for more than twenty years.
Boutique Aggregator of the Year
Don't just take Ben's word for it though, Outsource was named as Boutique Aggregator of the Year at this year's Australian Broker Awards, making it an ideal financial provider to provide experience. Drawing on the expertise of Outsource Financial,  Pink Financial Group will be able to offer borrowers residential loans, commercial loans, personal loans, insurance and self-managed superfund lending, from a panel of more than 20 leading financial institutions, including ANZ, Westpac, Citibank, AMP, Adelaide Bank, NAB, ING Direct and Commonwealth Bank.
Giving back to the community
The Group will fund a donation to an LGBTI community charity with every loan. Charities include ACON, Australian Marriage Equality, beyondblue, Community Brave, GALFA, NZAF and LOTL Rescue.
This is something that excites Silke Bader, Publisher of LOTL and one of the Directors of LOTL Rescue. Bader asks that animal lovers consider Pink Financial as an option when looking at refinancing, loans or any of the other products Pink will provide. "The donations to LOTL Rescue by Pink Financial will be significant for our charity, giving their clients the satisfaction of contributing to something great without any additional expense!"
Mulcahy believes LGBTI folk would do well to consider a loan from Pink Financial Group saying: "We are providing pink dollars at competitive rates whilst supporting the gay and lesbian community. Pink Financial Group is owned and run by gay and lesbian Australians. We understand how to find the most appropriate loan. We understand LGBTI relationships, lifestyles, legalities and finance."
He adds: "The majority of  large aggregators are now owned by a major bank but we are completely independent. Not being owned or operated by a bank means that we are not tied to a particular product or provider, so we can find the most competitively priced and relevant deal."