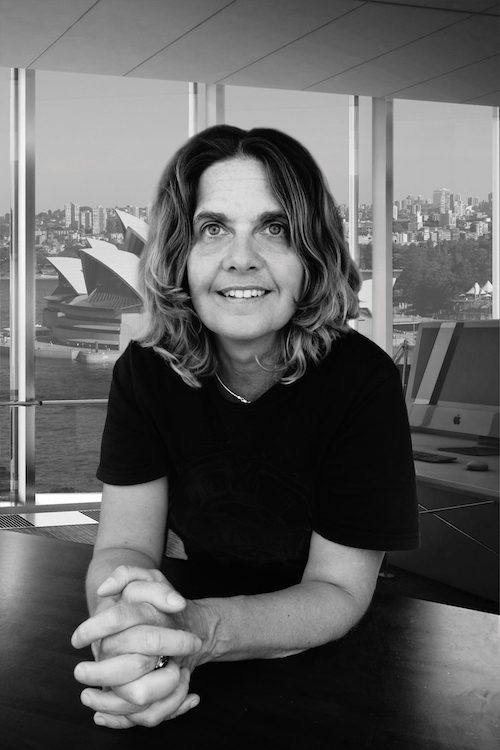 Leading equalities campaigner Silke Bader and a string of LGBT organisations call for a Thunderclap campaign #no2LGBTHate on 1st February 2017 at 4 pm GMT amid concern about Twitter's 'ineffectual response and inadequate action in tackling online homophobic abuse and hate speech.
A Thunderclap campaign shares the same message at the same time, so the friends and followers of everyone involved are more likely to take notice.
This means that our message extends to a broader community than it would if we didn't coordinate the campaign in this way.
The campaign comes after Bader, owner and publisher of iconic lesbian magazine DIVA, and creator of events including the New Zealand LGBT Awards, the Australian LGBTI Awards and many other initiatives, highlighted a surge in online abuse aimed at the LGBT community.
It is backed by a string of organisations and individuals, including LOTL Magazine, Rob McDowall of Equality Council, Stonewall, UK Black Pride, Diversity Role Models, the Women's Equality Party and Paralympian Claire Harvey.
Veteran Human Rights campaigner Peter Tatchell added, "Twitter needs to do much more to stop anti-LGBT trolls who harass with abuse and obscenity and who make threats of rape and violence. These are criminal offences and need to be stopped. What would be unacceptable in the street or office should also be unacceptable online."
Silke Bader cited the recent case of darts pundit Eric Bristow who, in the wake of the uncovering of systematic sexual abuse within football's youth system, equated Crewe Alexandra youth coach Barry Bennell, a convicted paedophile, with being a 'poof'. Sky Sports are to be commended for removing Bristow from his post. Twitter did nothing.
"The Eric Bristow incident highlights an urgent need for Twitter to address online attacks against the LGBT community," Riley explains. "If Facebook can remove photographs of topless sunbathers in seconds, then it cannot be beyond the wits of Twitter to take similar action against vile, homophobic abuse. Twitter's complaints procedures are ineffective. This must stop now. If I were verbally abused in the street I can – and would – act to call the perpetrators of such abuse to account. In many ways, online abuse is worse, as posts remain online in perpetuity."
Bader has also highlighted that several Twitter accounts have been set up with, seemingly, the sole aim of attacking, vilifying and abusing LGBT people, calling on the tech giant to take immediate action.
Bader continues, "Twitter needs to up its game and rigorously confront this issue without delay. Four times as much LGBT youth commit suicide when compared with their straight counterparts. Things must change now, so please read on to find out how you can help.
"Requests will be sent on social media asking you to authorise one posting from your social media accounts. This means that when we send our message, the same message will be sent from yours and thousands of other accounts at the same time, amplifying and magnifying our important message: imagine the impact of thousands of people sending the same message simultaneously! This is the one and only time the app has access to your account, and at no time does it keep any personal data other than the number of followers you have.
"If you're unsure about authorising your social media use, please visit www.thunderclap.it to put your mind at rest about privacy and security.
"Remember! Together we are stronger and by harnessing the power of social media we can help effect real change."
The message we'll be sending at 4 pm GMT on 1st February is:
"We need Twitter to silence LGBT hate. Homophobia, biphobia and transphobia have no place online #no2LGBTHate".