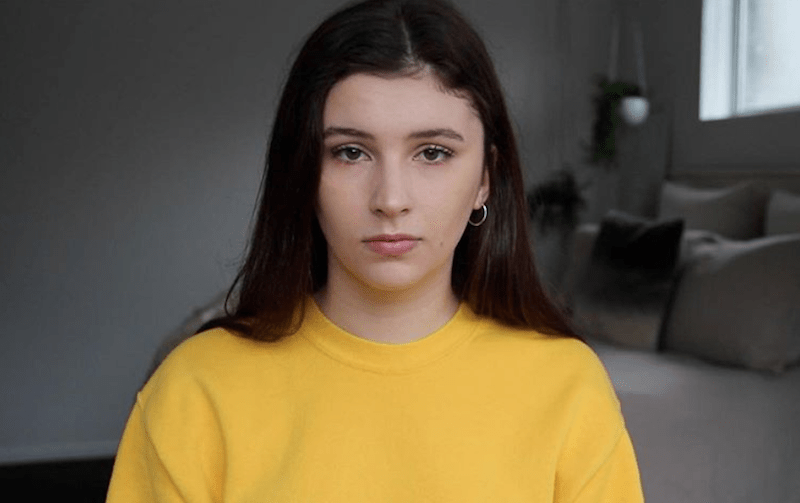 YouTuber Jamie Curry is back with some big news…
Jamie Curry is a New Zealand YouTuber, vlogger and comedian. She is most famous for creating Jamie's World (her YouTube channel) which she began back in 2012. By 2013, her videos were quickly reaching over 7 million viewers a week. She published a book, toured New Zealand and Australia and was nominated for a 2015 Nickelodeon Kids' Choice Award.
Despite her numerous successes, she fell off the radar and stopped creating content regularly. Then, out of the blue last month, she posted a video explaining her long absence from YouTube entitled, My Sexuality.
She explains that she didn't make videos because she wasn't happy and was struggling to figure out her sexuality which left her feeling lost. Jamie then went on to say that she still doesn't know how she would label her sexuality but what she does know is that she's fallen in love and she's fallen in love with a woman!
Watch this heartwarming video to hear her news and make sure to watch until the end for an added surprise!
A week later, Jamie posted a follow-up video answering fans' questions and discussing what it's like to be in love. It's so lovely to see her happy and healthy again!