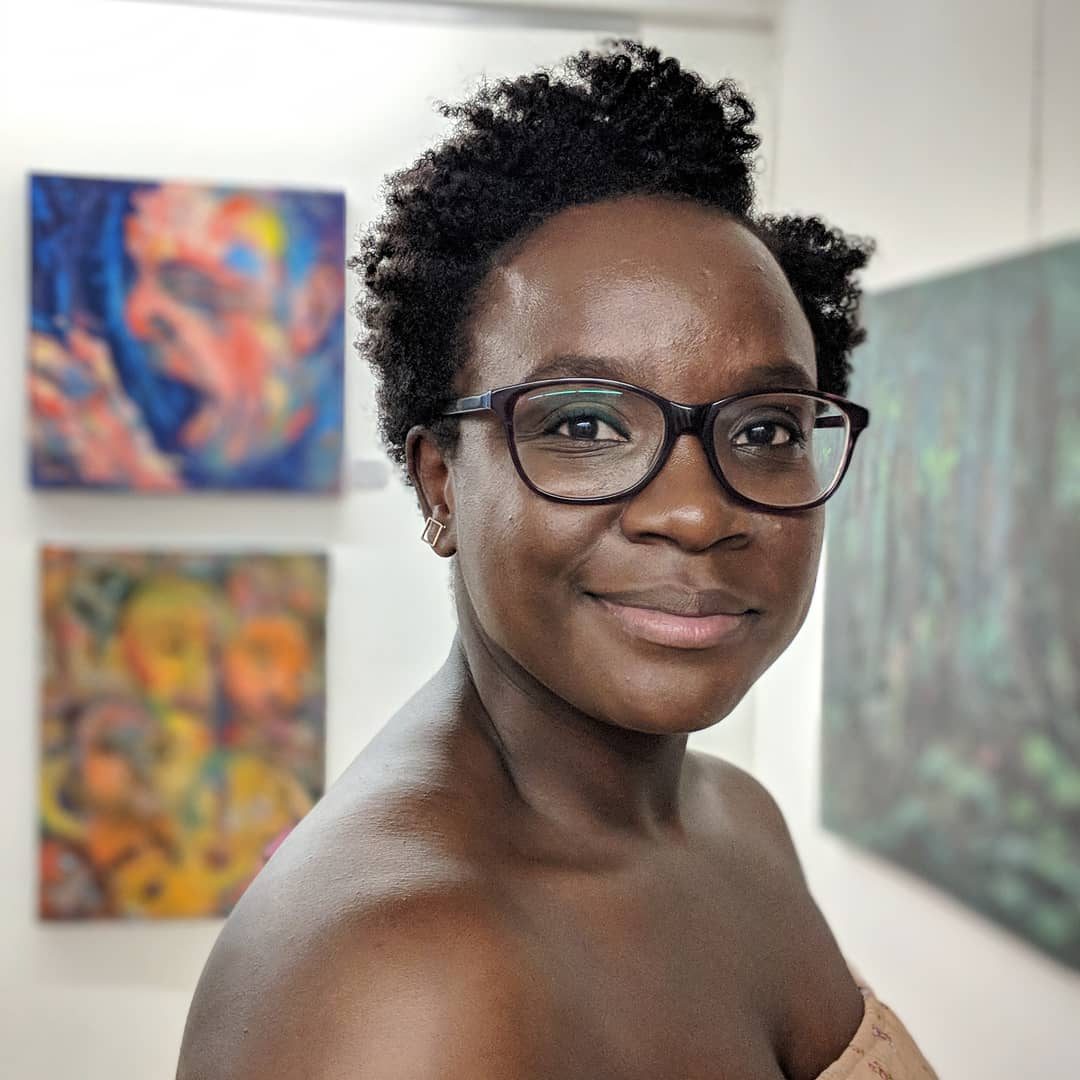 Bad Behavior is a podcast for rebellious spirits who are not afraid to tackle the taboo.
After a phenomenal first season, award-winning podcast Bad Behavior returns on Wednesday, March 17th, 2021. In a time of polarization, Bad Behavior normalises being open to, and vulnerable in, tough conversations.
First season guests varied from a sex educator to a contemporary Indigenous artist, gender and technology researcher, anti-abuse expert and an inspirational speaker with lived experience of gay conversion therapy.
"If you've never heard my story before, or any story regarding conversion therapy and or/coming out later in life, [Bad Behavior] handled it in the most unique way. I am incredibly proud of what we created together. It will save lives, I have no doubt" Elena Joy Thurston (Guest; Season 1, Episode 14).
The much-anticipated second season will bring fans new episodes exploring themes from the taboo to the everyday. The fortnightly episodes explore a variety of topics including; navigating gender identity and sex, Indigenous poetry and addiction.
Bad Behavior is hosted by two queer friends, Rosalind and Nikila interview guests on the unusual and the taboo, to challenge preconceived notions of identity.
"I love the conversations we have in Bad Behavior. If I'm uncomfortable talking about something, it means I have more to learn, and I'm growing. This podcast pushes me to face up to my flaws and be a better ally." – Rosalind
In November 2020, Bad Behavior won Best Arts and Culture Podcast at the Australian Podcast Awards. Bad Behavior was featured on both Sticher's 'Episodes You Can't Miss' (Aug 2020) and Apple Podcasts coveted 'New & Noteworthy' list (Oct 2020). Currently, Bad Behavior is featured on the Apple Podcasts 'Award-Winning' list. Bad behaviour regularly charts on the society and culture charts in Australia and New Zealand.
"Bad Behavior captures the spirit of podcasting, through the rapport where the listeners can sense the hosts' longstanding friendship, and through their choice of topics and guests that deserve more airtime than they are given in other forms of media." Judge comments, Australian Podcast Awards 2020.