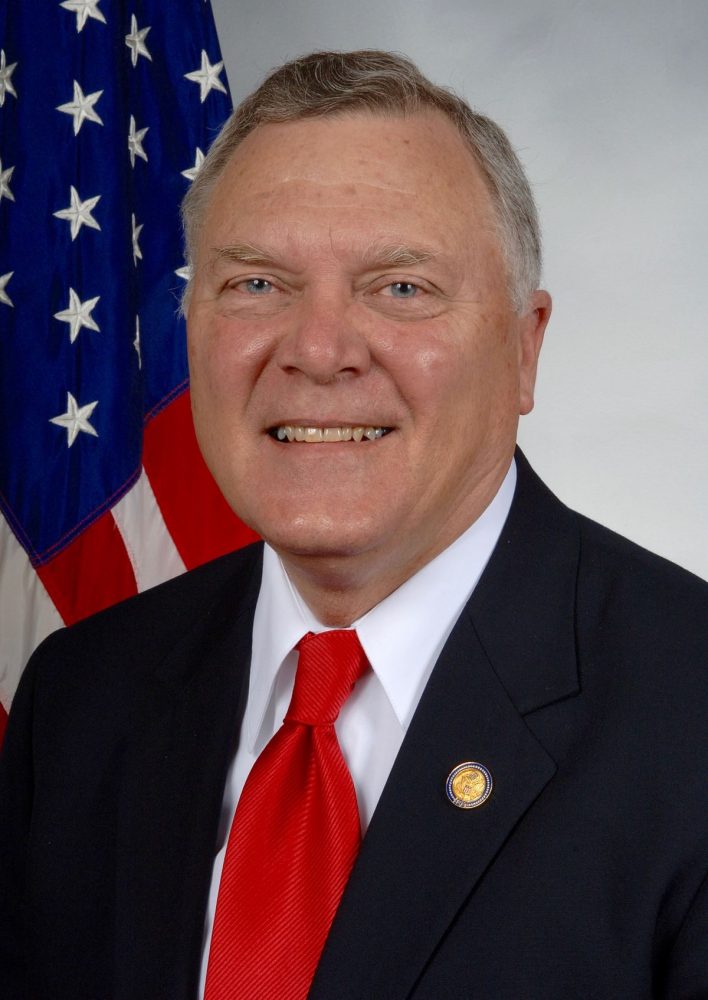 The final draft of the religious freedom bill has raised concern with Georgia's governor.
As North Carolina deals with the new discriminatory law HB 2, Georgia's governor has officially vetoed a religious freedom bill.
House Bill 757 has been described as an anti-LGBT law. If passed, it would have allowed faith-based organisations in the state to refuse employment and services to LGBT individuals.
News of the bill provoked backlash from corporations, businesses, celebrities, and sports leagues, with the National Football League suggesting Atlanta would not be considered for future Super Bowls, the annual championship of the professional American football season.
Governor Nathan Deal said on Monday morning, "I do not think we have to discriminate against anyone to protect the faith-based community in Georgia, of which I and my family have been a part of for all of our lives."
He continued to say that his decision was not based on pressure from the business community or the faith-based community. Instead, he said his decision was "about the character of our state and the character of our people. Georgia is a welcoming state. It is full of loving, kind and generous people. I intend to do my part to keep it that way. For that reason, I will veto House Bill 757."
President of the Human Rights Campaign Chad Griffin said, "Today, Governor Deal heard the voices of Georgians, civil rights organizations, as well as the many leaders in the entertainment industry and private sector who condemned this attack on the fundamental rights of LGBT people, and he has set an example for other elected officials to follow."
Deal noted that he was concerned that the final bill "could give rise to state-sanctioned discrimination."
Conservative lawmakers have already suggested they will call for a "veto session," with State Senator Bill Heath saying he is confident in the success of a "veto session."