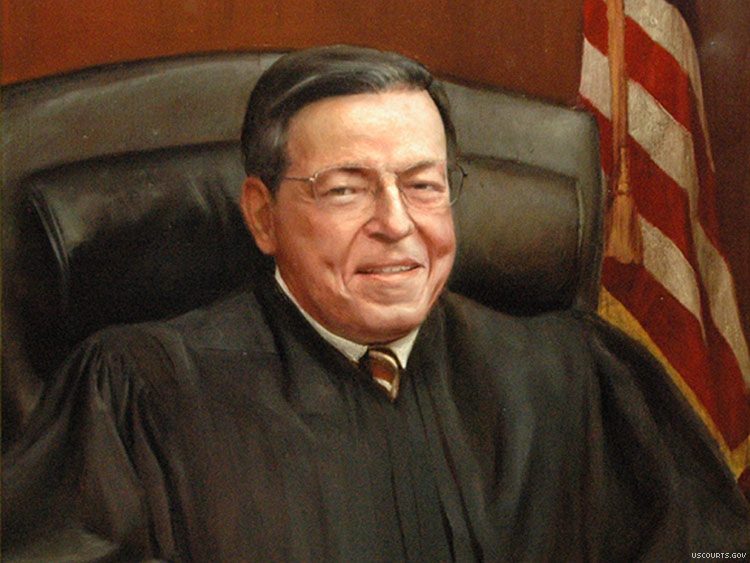 The judge's decision is being petitioned by the Puerto Rican government.
A federal judge in Puerto Rico has upheld a ban on same-sex marriage.
Puerto Rico is an unincorporated territory of the United States but US District Court Judge Juan Perez-Gimenez, who has opposed marriage equality in the past, said, "One might be tempted to assume that the constant reference made to the 'States' in Obergefell includes the Commonwealth of Puerto Rico. Yet, it is not the role of this court to venture into such an interpretation."
Perez-Gimenez based his decision on the unincorporated territory status, stating that Puerto Rico "is not treated as the functional equivalent of a State for purposes of the Fourteenth Amendment."
The Puerto Rican government has petitioned the judge to stop enforcing the ban.
A Puerto Rican LGBT advocacy group released a statement saying, "It is disappointing to see a judge play with the lives and the wellbeing of families headed by LGBT couples."
Justice Minister Cesar Miranda said the ruling "does not alter the validity of marriages into which same-sex couples have entered in Puerto Rico."