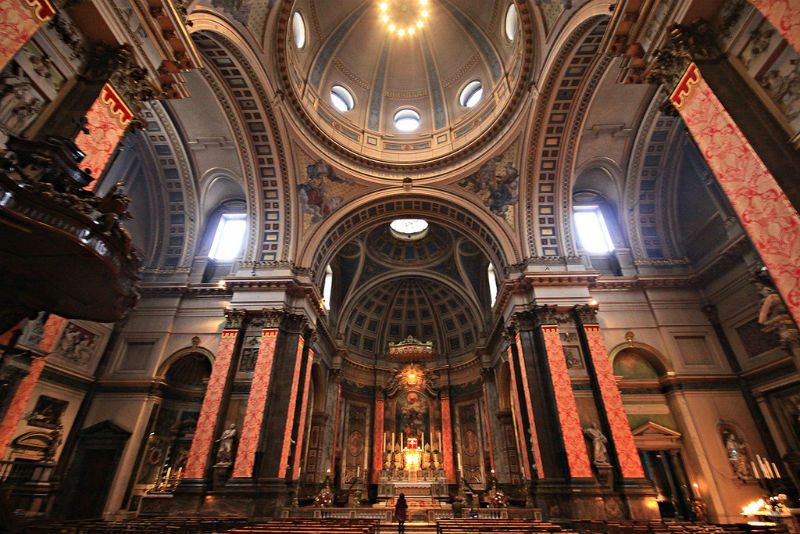 Priests are gathering signatures from parishioners in hopes of amending the Constitution to disallow same-sex marriage.
As countries around the world make initiatives to recognise same-sex civil partnerships and same-sex marriages,  the Romanian Orthodox Church is encouraging parishioners to sign petitions to block the legalisation.
Romania decriminalised homosexuality in 2001, and the revised Romanian constitution from 2003 does not specify genders when defining marriage. Instead, it simply states that marriage is the union of 'partners.' The church has taken issue with this and wants to amend the Constitution.
Priests from Romania's Iași county began gathering signatures from parishioners after the Epiphany Day service on 6 January.
The petition asks that people sign in favour of amending the constitution to only allow marriage to be between a man and a woman.
While the priests gathered the signatures without support from government representatives, the representatives of the Metropolitanate of Moldova and Bucovina have said that their idea was not wrong.
The Romanian Patriarchy's news service quoted the Romanian Patriarch Daniel as saying that believers "must support the Church's effort to protect the natural, traditional and universal family, and to resist in front of some new family models which consider that the natural woman-man union would be only a model among others."
The younger generation of parishioners were observed as unenthusiastic about the priests' request.
The church must gather half a million signatures to file for a referendum to modify the fundamental law.