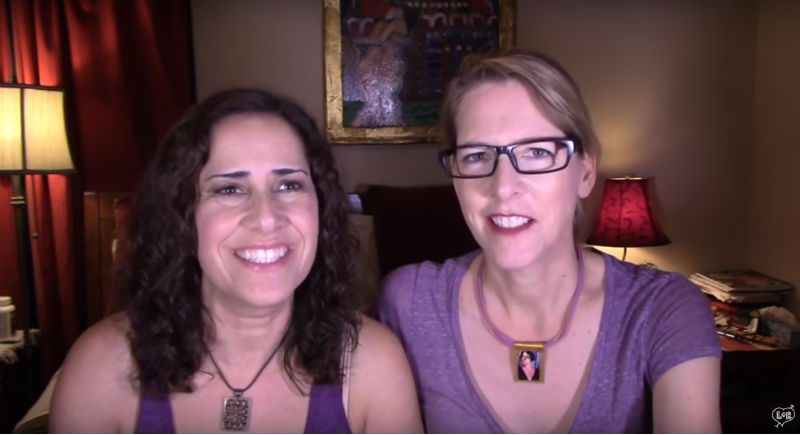 What stereotypes do you find to be true?
This couple of 20 years wants you to watch as they expose themselves (emotionally), admit their embarrassing stories, air out their dirty laundry and provide unlicensed relationship advice, all for your unbridled amusement!
Lacie and Robin decided they weren't worried enough about how other people perceive them so they decided to poke at the hornet's nest of stereotypes about lesbians!