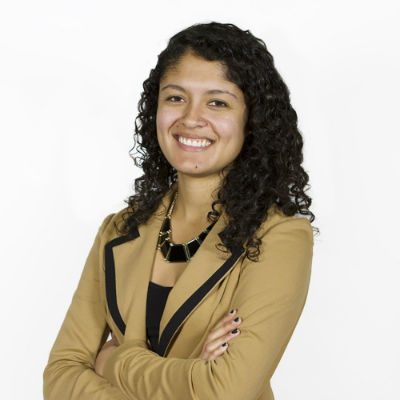 Daughter of Indian immigrants dedicates her service to Democratic issues.
Aditi Hardikar is the new White House liaison to the LGBT community, starting her role on November 10. Hardikar will be the White House's primary liaison to the LGBT community and the Asian-American and Pacific Islander (AAPI) community.
According to the White House, Hardikar has recently served as director of the LGBT Leadership Council at the Democratic National Committee, fundraising and mobilising community leaders around Democratic issues.
Previously, Hardikar worked as LGBT finance director for the Presidential Inaugural Committee in 2013 and as deputy director of LGBT Voter Outreach and LGBT Finance for the 2012 Obama-Biden President Campaign. She received her undergraduate degree from the University of Michigan, Ann Arbor, where she earned her B.A. in Economics and Political Science.
"I'm honoured to work for President Obama, who has tirelessly advocated for equality, justice, and opportunity for all Americans, including members of the AAPI and LGBT communities," Hardikar told Curve.
"As a daughter of Indian immigrants, I'm proud to serve this President, who has repeatedly shown that inclusion of and more participation from Americans of diverse backgrounds only makes our nation stronger."