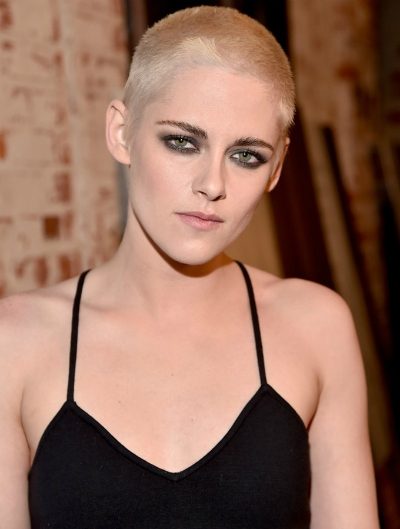 Just when we thought we couldn't love her anymore, Kristen Stewart went and shaved her beautiful head, bleached her hair platinum blonde and completely pulled it off.
She debuted her new 'do alongside her latest film at the LA premiere of Personal Shopper.
We've been even more obsessed with KStew than usual ever since she hosted the American TV sketch show, Saturday Night Live, and told Donald Trump, "I'm like soooo gay, dude." We were like soooo happy.
It seems the out and proud actress is getting more daring by the day. We can't wait to see what she does next.
Oh, and if you are interested in her new film, check out the trailer below.